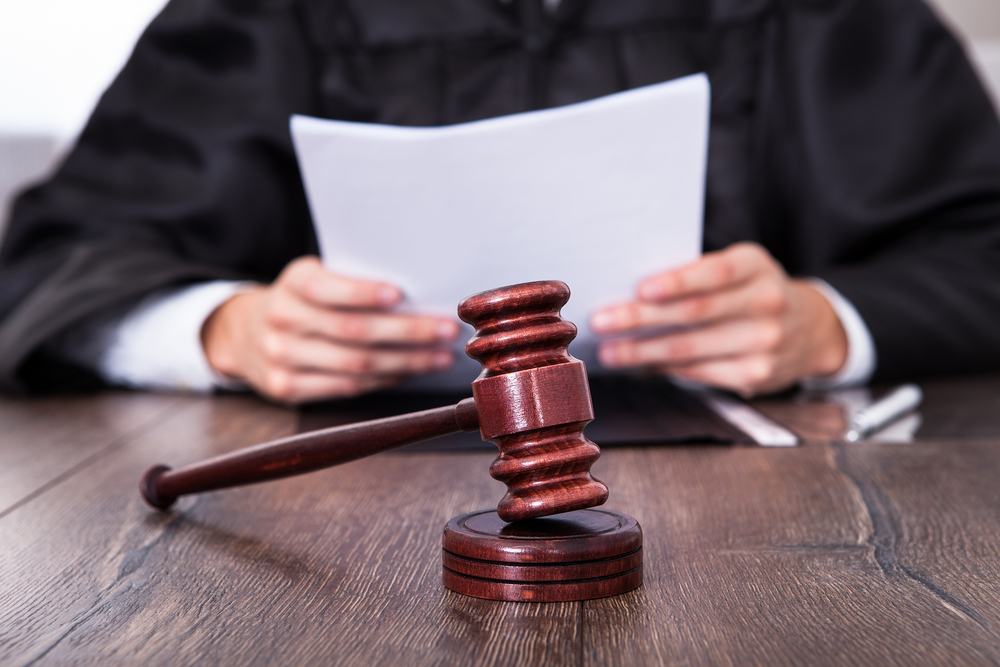 Joe Biden claimed to be the "pro-science President".
Here's a question: what does the science say about releasing COVID-positive illegal immigrants into the population?
Yup, that's exactly what Biden is doing and a Hidalgo County Judge is telling him to use common sense!
Hidalgo County Judge Richard Cortez is calling on the Biden administration to stop releasing COVID-19 positive illegal immigrants into Texas.

"We have been doing well as a community in slowing the spread of this deadly virus," Cortez said. "But ill-conceived policies by both the federal and state governments are beginning to have serious consequences on Hidalgo County. I call on federal immigration officials to stop releasing infected migrants into our community."

The Federalist
Judge Richard Cortez made these comments after Biden released 50 000 illegal immigrants into Texas; WITHOUT a court date!
If only Biden would list to Immigration & Customs Enforcement (ICE), who've reported 21 000 COVID cases in their detention facilities.
But of course, we know Biden won't. After all, he banned them from doing their jobs!
Thankfully, we have common-sense leaders like Judge Richard Cortez.