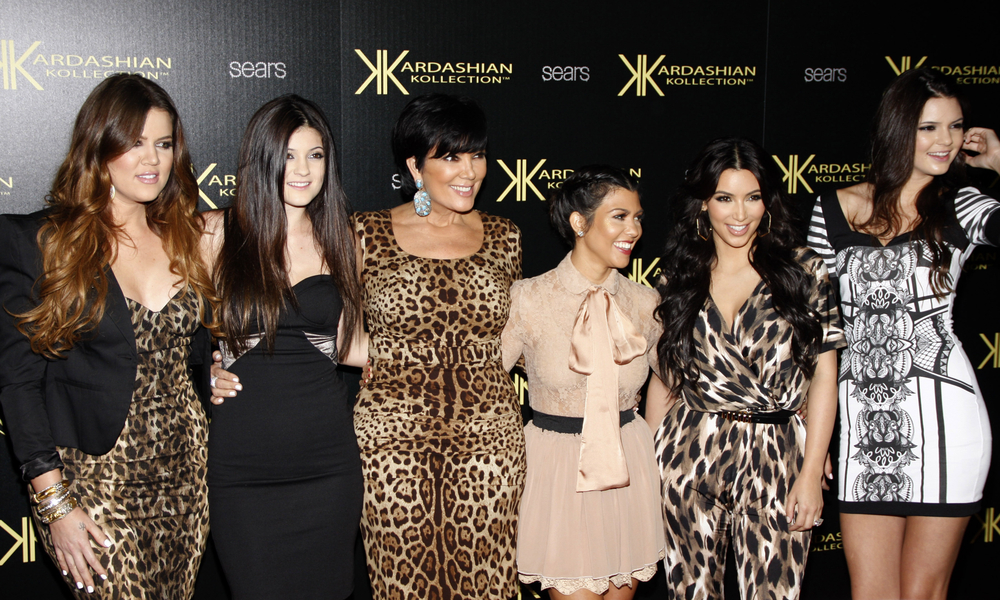 After weeks of their sisters and mom Kris Jenner urging them to make up, Kendall and Kylie Jenner finally put their Palm Springs fight behind them on the new episode of Keeping Up with the Kardashians.
On Thursday's episode, Kris, 65, and Khloé Kardashian, 36, worked together to get either Kendall, 25, or Kylie, 23, to reach out to the other.
"Hearing from Kendall that her and Kylie still aren't speaking to one another makes me really sad, because we just don't operate like that," Khloé said in a confessional after talking to Kendall on the phone. "Kourtney and Kim were vicious lions to one another and then they go to Armenia a couple days later."
The fight went down during the family's trip to Palm Springs earlier this year. After Kendall, Kylie and Kris' boyfriend Corey Gamble ended up in the same car at the end of a night out, things got physical when Kylie refused to have the driver drop Kendall off at her house, which was apparently out of the way. Kendall then accused Corey of cursing at her during the scuffle. 
KEEP READING