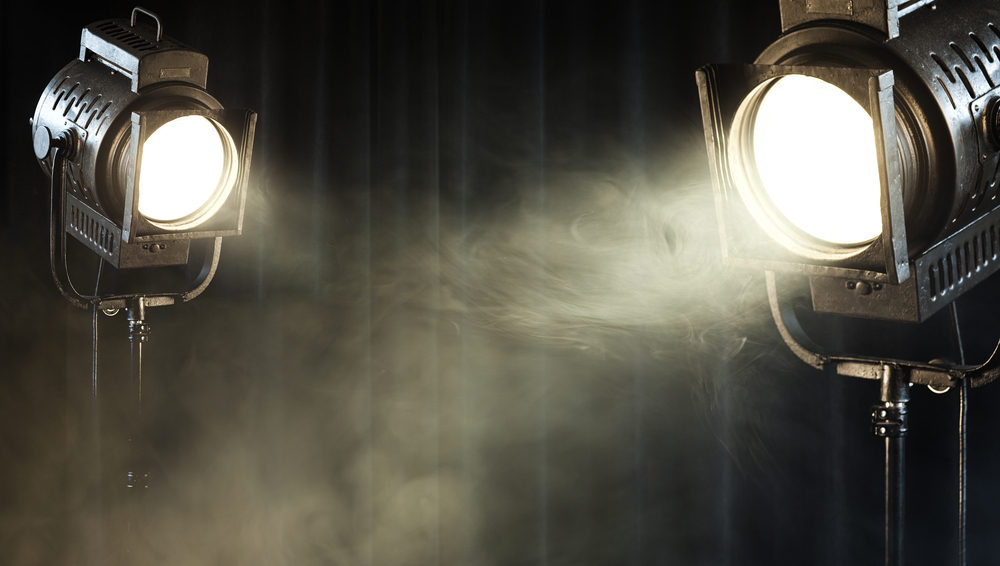 A Los Angeles entertainment executive has been connected to the main suspect in the Christmas morning bombing in Nashville, according to numerous news reports.
Michelle Swing, a downtown L.A. resident and artist development director at AEG Presents, was reportedly given two houses by Anthony Quinn Warner, who has been named as one of the main persons of interest in the Christmas morning bombing in Nashville that devastated a city block.
In that bombing incident, a white RV was parked on the street and started to broadcast a warning to evacuate the area. It also reportedly played a recording of Petula Clark's 1965 pop hit, Downtown. Police are still investigating the incident.
According to reports, Warner gave Swing a $160,000 house via a quit claim in January 2019 in the Nashville neighborhood of Antioch, located 12 miles from downtown. Then, on November 25, Warner gave Swing another Antioch house worth $249,999 via quit claim. 
KEEP READING