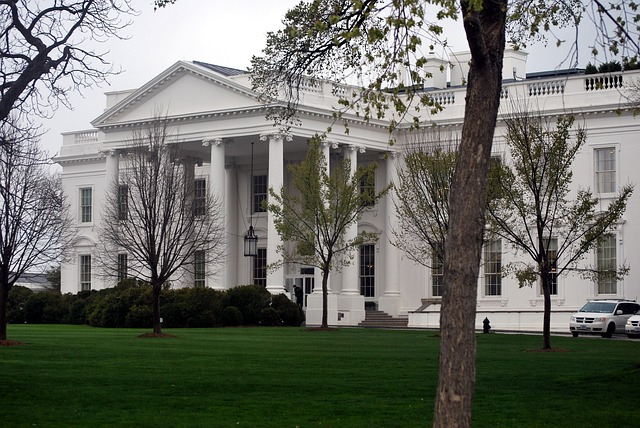 Feathers are flying in the wake of a recently leaked audio of Iran's foreign minister Mohammad Javad Zarif.
In the audio, Zarif says that John Kerry, then-Secretary of State in the Obama administration, shared information on over 200 Israeli covert operations in Syria.
There's a lot to unpack here.
First, this is not the first time we're hearing about Kerry's shady dealings with the Iranian leadership. "Liveshot" (Kerry's nickname among Massachusetts political insiders) has a storied history of being on the wrong end of collusion accusations.
The second, scarier part is that this man sits on the National Security Council as the special presidential envoy for climate.
Zarif said he was shocked by John Kerry's revelation that Israel had attacked Iranian targets in Syria over 200 times.

The leaked audio was obtained by The New York Times and other outlets and the Iranian Foreign Ministry spokesman Saeed Khatibzadeh effectively confirmed the leaked tape's authenticity.

The Gateway Pundit
Is this where the rubber hits the road for Kerry? Or is he one of the untouchables?
There are many of those roaming the White House halls these days.
Rep. Lauren Boebert wants to hold Kerry accountable:
But some take a more pessimistic view:
How secure do you feel with characters like Liveshot sitting on the National Security Council?