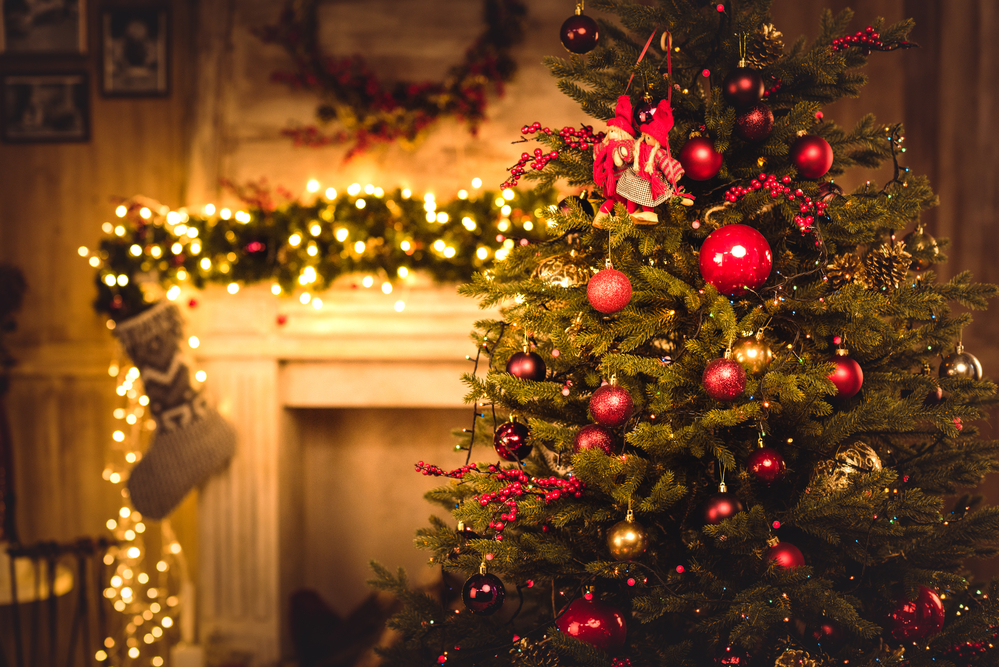 Debating Die Hard's status as a Christmas movie falls on the long list of holiday traditions that includes stuffing stockings and roasting chestnuts on an open fire. Two years ago, Bruce Willis — the star of the 1988 action classic — attempted to settle the matter once and for all, declaring "Die Hard is not a Christmas movie!" at his 2018 Comedy Central roast. Given the setting, though, it's fair to assume that he might have been joking.
But it turns out that Willis's feelings are backed up by the movie's cinematographer, Jan de Bont. "I'm not sure if the spirit of Christmas is fully embraced by that movie, to be honest," the director of blockbusters like Speed and The Haunting tells Yahoo Entertainment. "To really call that a Christmas movie — it's a little far-fetched."
At the same time, De Bont admits that the spirit of Christmas was felt on the Die Hard set, in large part because the commenced production took place in Los Angeles during the 1987 holiday season. "We were filming around Christmastime in the winter, and it was freezing cold," he remembers. And then, of course, there's the action itself, which unfolds on Christmas Eve and involves New York cop John McClane (Willis) taking on an army of terrorists who rudely interrupt the Nakatomi Corporation's annual holiday party.
Director John McTiernan added to the festive atmosphere by playing lots of Christmas music and including visual jokes like the final scene where reams of paper float down from the skyscraper like snowflakes falling to the ground. Moments like that are why De Bont doesn't take offense at those who insist that Die Hard qualifies as a Christmas movie, even if he doesn't agree. "I totally get it — it's so funny," he says of the never-to-be-resolved debate. 
KEEP READING