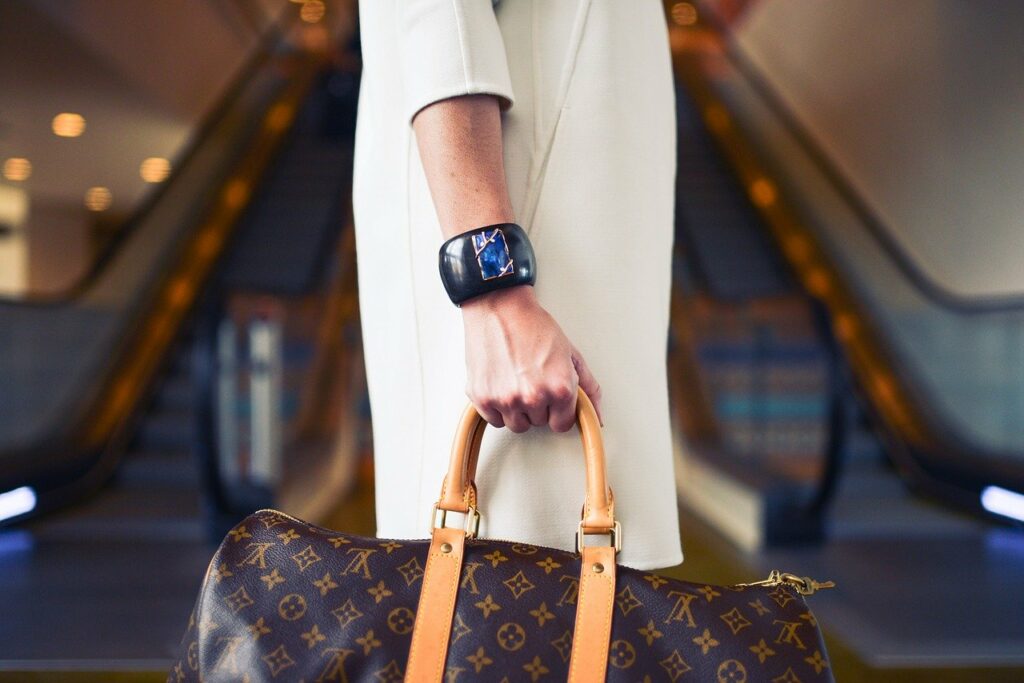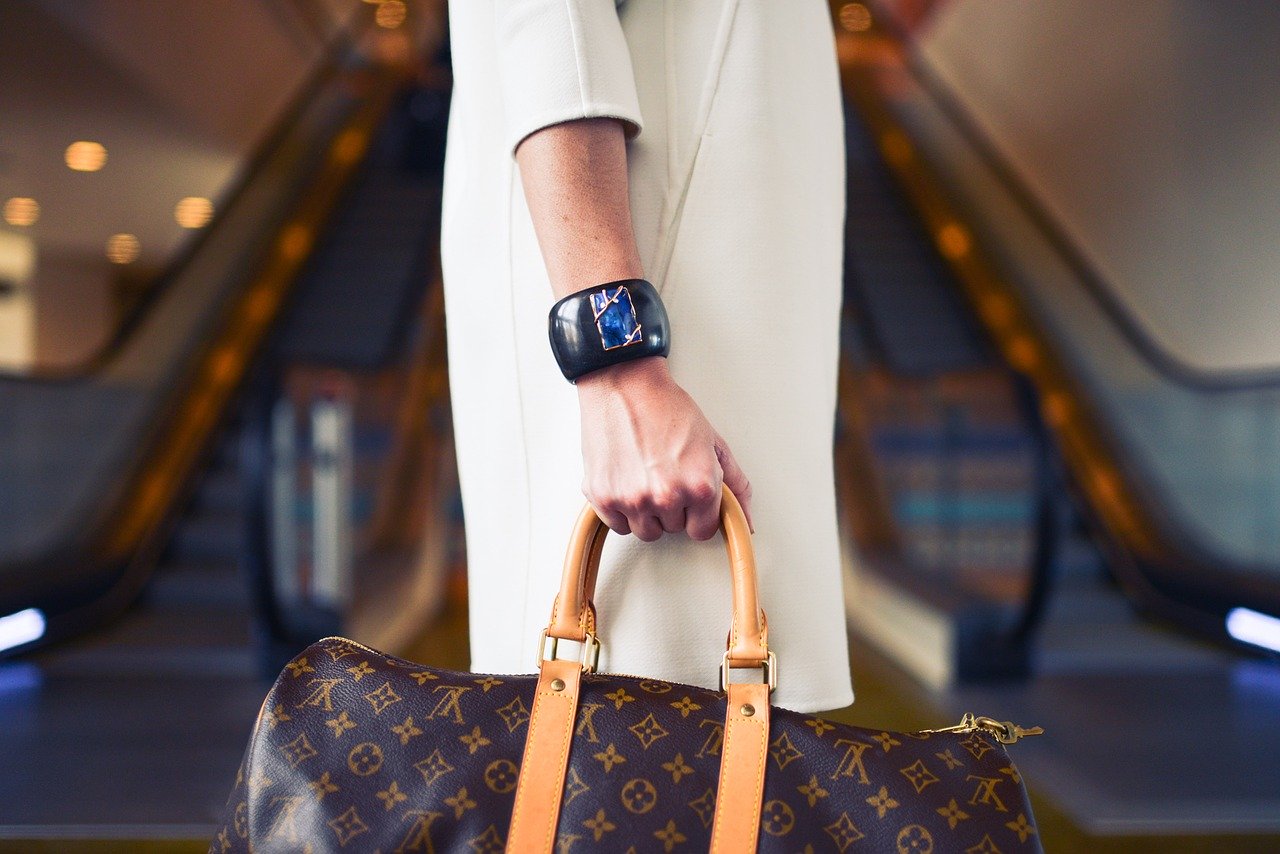 Louis Vuitton is launching a luxury face shield that provides a fashionable alternative to the traditional utilitarian form of Personal Protective Equipment (PPE).
The LV Shield, as it's been called, can double up as a cap and costs £750.
It will be launched worldwide on 30 October as a protective visor.
Of course, this is no ordinary face shield.
It is covered in golden studs that have been engraved with the French fashion house's iconic logo.
Meanwhile, the shield is trimmed with Louis Vuitton's famous monogram print.
In a statement, Louis Vuitton describes the shield as "an eye-catching headpiece, both stylish and protective".
Louis Vuitton is not the only luxury brand to launch items designed to protect people during the pandemic. 
KEEP READING