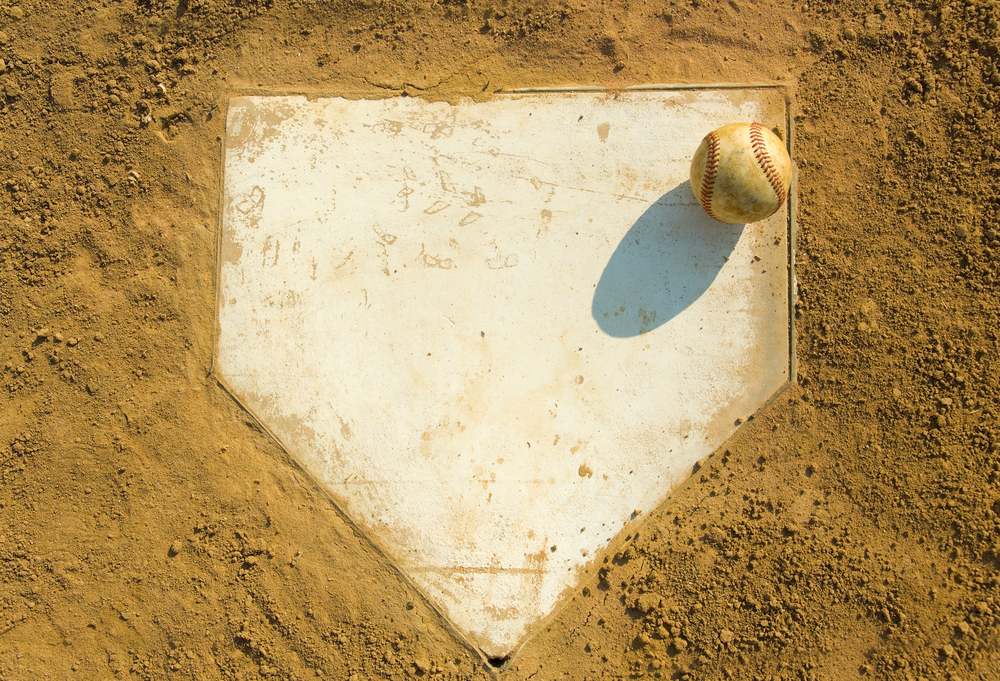 The Major League Baseball team in Cleveland, a storied franchise that showcased such greats as Tris Speaker, Bob Feller, Manny Ramirez and Jim Thome, has reportedly decided to drop its Indians name after more than a century.
An announcement could be made as early as this week, although a new name was not immediately made public, according to multiple published reports. MLB's new season is slated to start April 1.
The baseball franchise's decision follows a similar decision earlier this year by the NFL team in Washington to drop its Redskins name.
The Cleveland team has been known as the Indians since 1915, but faced years of pressure from social justice activists to change the name.
President Trump waiting almost immediately on Twitter, suggesting it was another example of cancel culture.
"Oh no! What is going on? This is not good news, even for 'Indians.' Cancel culture at work!" He tweeted. 
KEEP READING