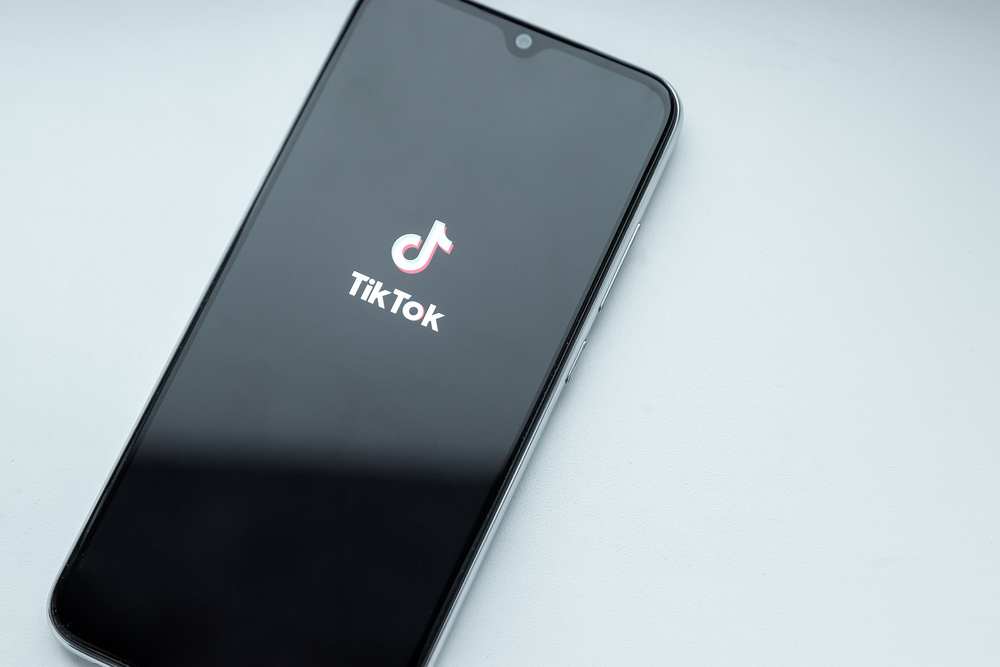 Authorities are now investigating after the public spotted someone who resembles missing teen Cassie Compton, ABC7 reported.
Compton has been missing since 2014, according to ABC 7. The video on TikTok showed a girl in the backseat of a car with two men. She had dark circles around her eyes and dark hair.
Private investigator Tina Storz claimed the girl in the video resembled Compton, but could not confirm that it was her, according to the outlet. Storz alerted police, ABC 7 reported.
Stuttgart police told the outlet the department had received dozens of calls about the TikTok video. 
READ MORE