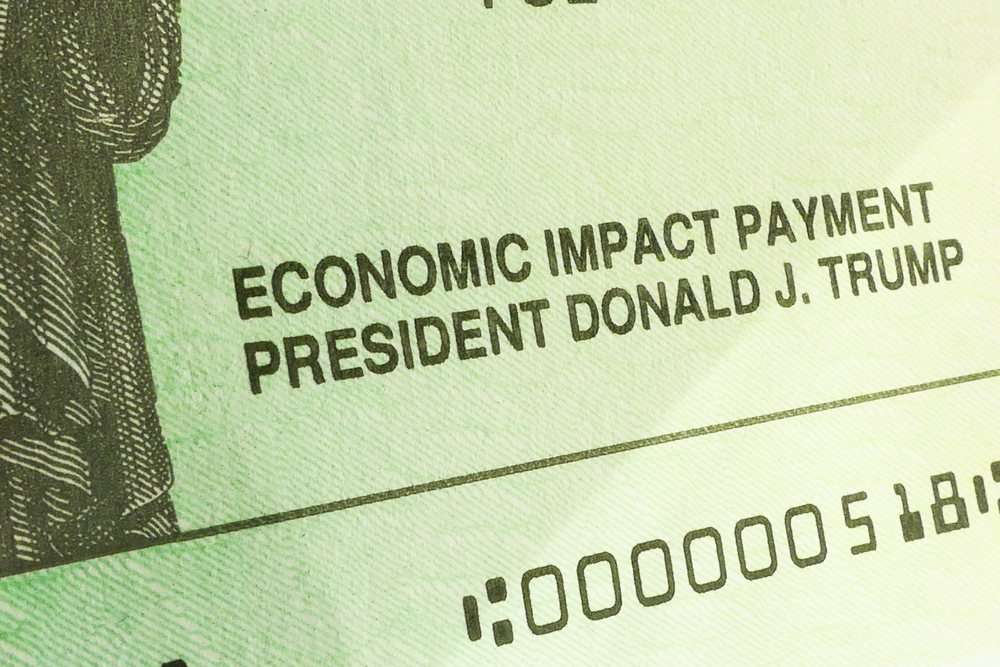 Missouri Republican Senator Josh Hawley said Thursday he would ask the Senate to vote on his bill that would add direct payments to the next coronavirus economic relief package.
Hawley and Vermont Senator Bernie Sanders have pushed for direct assistance to be sent to eligible Americans, a topic which has become a sticking point for lawmakers working on finalizing the legislation. Congressional leaders initially indicated that the package could be finalized by Friday. While some lawmakers have indicated that relief checks in the amount of $600 could be part of the stimulus package, Hawley has contended that the amount is insufficient to meet the financial needs of Americans.
"Tomorrow I will go to the Senate floor to ask for an up or down vote on my bill to provide a direct payment of $1200 to working Americans, $2400 for couples, $500 for kids. This is the #covid relief working families need," Hawley tweeted.
Sanders indicated on Wednesday that stimulus checks could be included in the relief package, but not in the amount that he and Hawley desired. 
KEEP READING