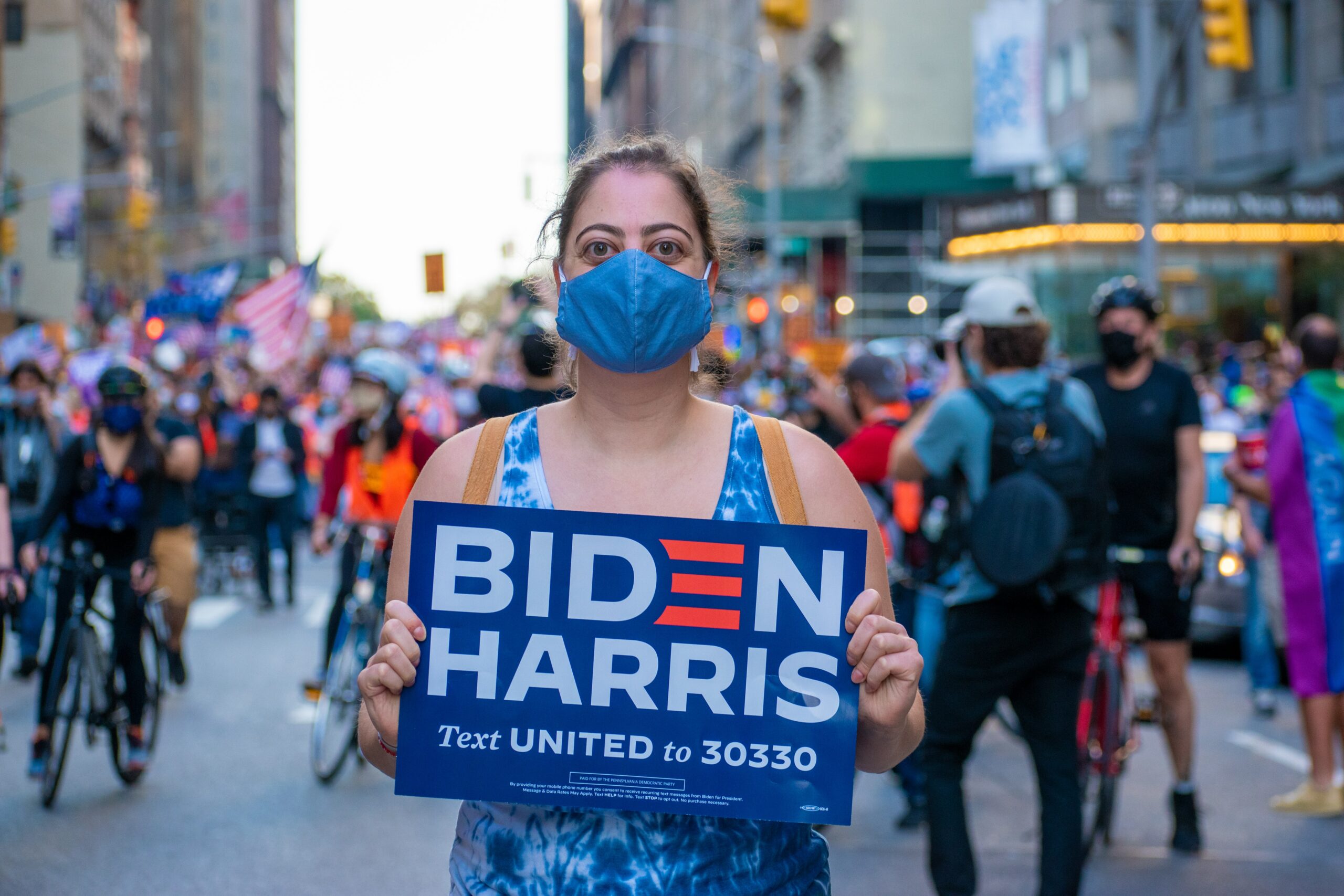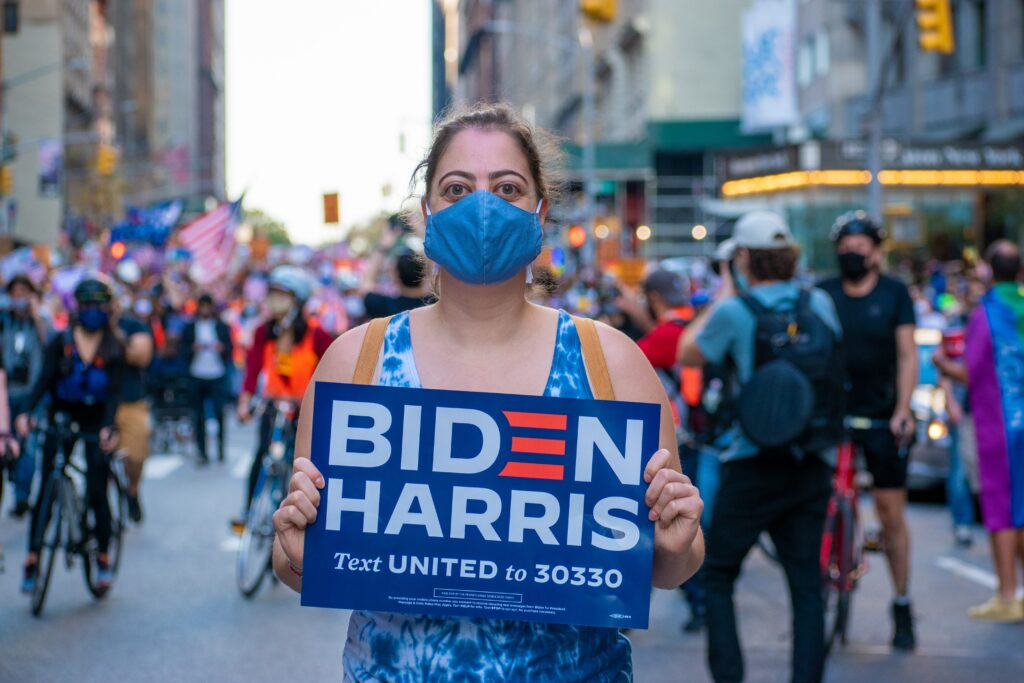 In another blow to election integrity, as well as to the US Constitution and the American Voters, more fraud has been uncovered.
On Saturday, election auditors found another state where ballots were not only impacted but they were only impacted one way – against Republican candidates.
What they found was that folds in the Windham, New Hampshire ballots impacted Republican candidates in the area. They also found that the hand recount was very close to the hand recount from November 12.
And the voting machine tallies were consistently off.
That means that the auditors found that the voting machines are unreliable

These same machines are used throughout New Hampshire and in at least three other New England states.

The Gateway Pundit
Speaking from his recently launched blog, "FROM THE DESK OF DONALD J. TRUMP" the former President blasted thieving Democrats along with Republicans Kevin McCarthy and Mitch McConnell for staying silent on the election fraud.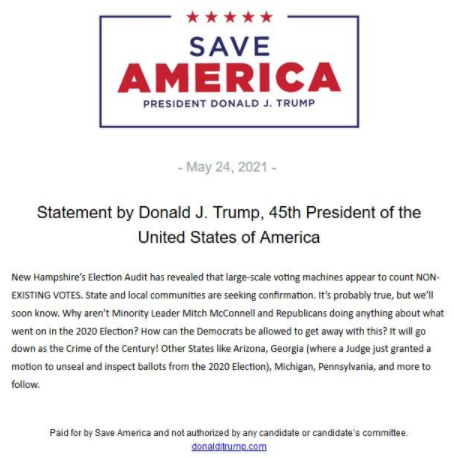 We already know which 6 states stopped counting the vote right as Trump was on the way to victory: Pennsylvania, Michigan, Georgia, North Carolina, Michigan, Wisconsin.
But with this stunning revelation, it's clear that nobody truly knows the full extent of the fraud that took place on election night.
With Democrats in control of the White House and Congress, senior-ranking Republicans staying silent, and a Supreme Court unwilling to fulfill their Constitutional duties, it appears the truth-digging lay solely on the backs of the auditors.