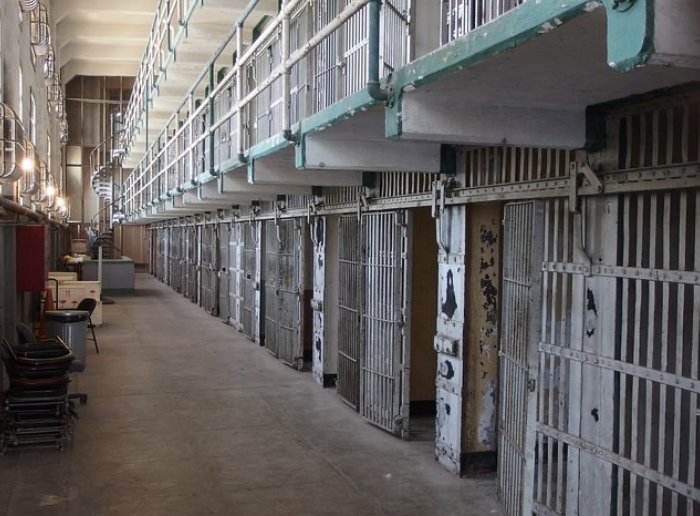 California's latest crime stats are no surprise, especially considering how Gavin Newsom has been running the place.
Of course, when asked, Newsom lied and said crime rates are declining.
"The evidence doesn't back it up. Last three decades we've actually seen a significant decline in crime in the state," Newsom said.

The Epoch Times
Did anyone actually believe him when he said that? It doesn't take a genius to google videos of the homeless crisis and other acts of petty theft that's now completely allowed.
Thankfully, one DA has the facts.
California is experiencing a wave of crime despite Gov. Gavin Newsom's claims of a decrease during the past three decades, officials say.

"You've got violent crime off the charts," Sacramento County District Attorney Anne Marie Schubert told The Epoch Times. "You've got this tsunami of things that are happening. Violent crime, illegal guns, [and] rampant theft."

The Epoch Times
Can't wait for that recall!