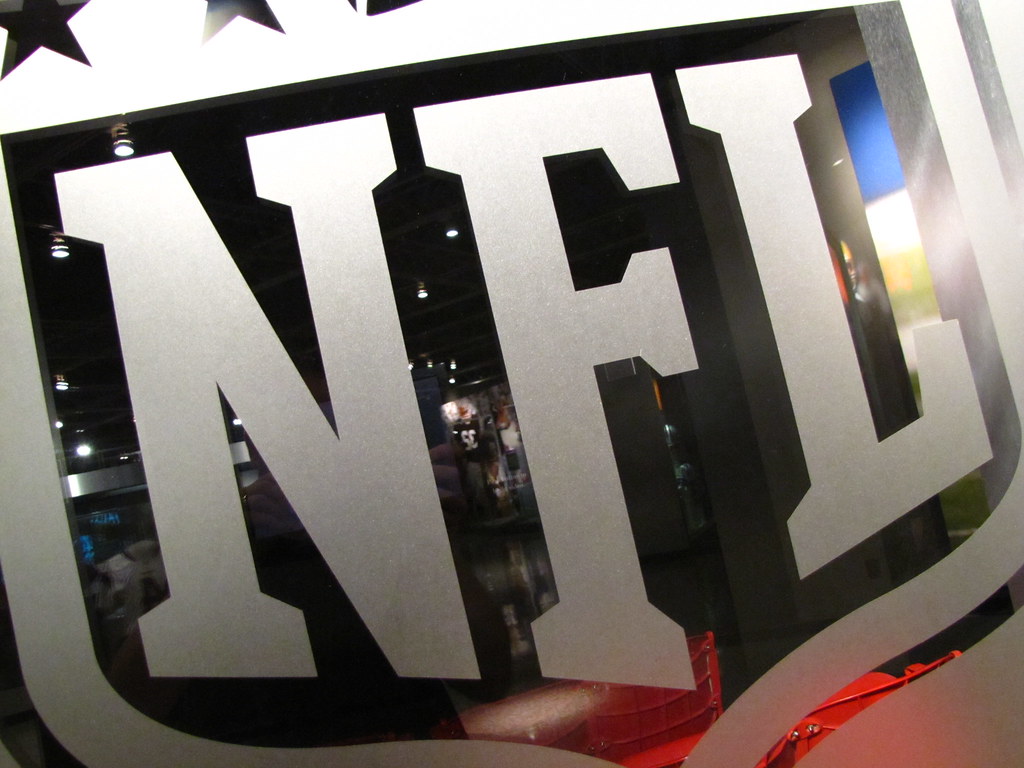 Wednesday morning seemed like another COVID-19 tipping point for the NFL.
The Cam Newton infection in New England is no longer an isolated case. The plan to reopen the Titans' facility has been scuttled. And the path out now is a lot less clear.
So we've got some quick hits here—following the news that New England's reigning Defensive Player of the Year, Stephon Gilmore, and two more Titans tested positive for COVID-19—to try to create some sort of road map for what's coming, with so much still unknown.
Logically, the NFL can't give the Titans the green light to reopen their facility for another two days. That means they'd be returning to the building on Friday, and my guess is, thanks to all they've lost, they wouldn't run a full-go practice on Day 1 back in the facility. Which then would mean, if they were playing Sunday, they'd be doing it coming off two weeks without a real practice. Which creates more player safety questions. 
KEEP READING