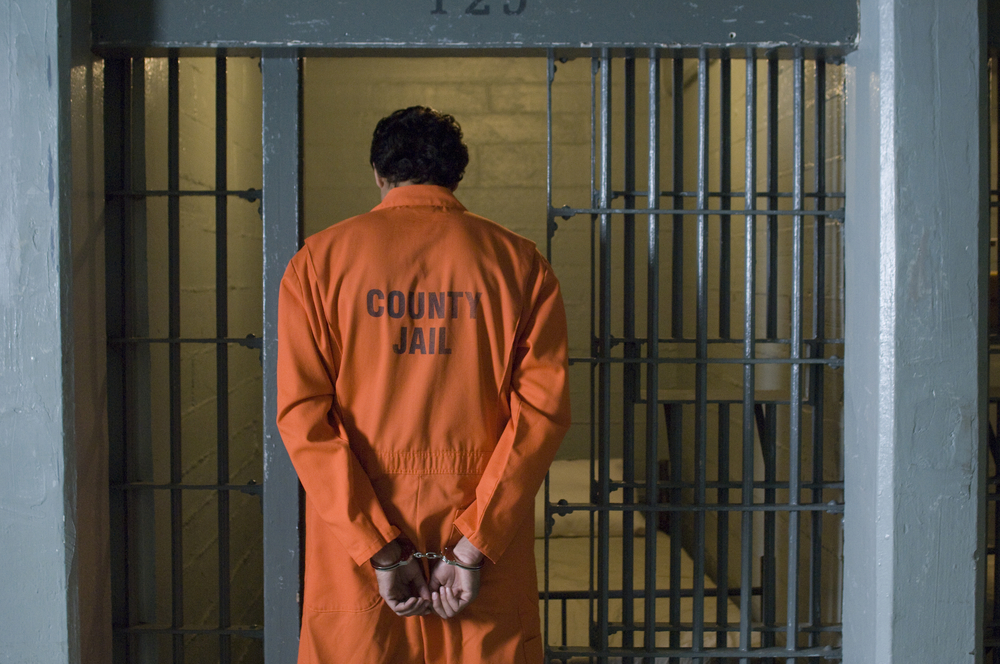 For the first time in more than 31 years, Richard DeLisi will be able to spend Christmas with family members.

DeLisi, described as the longest-serving inmate for nonviolent marijuana crimes in the nation, walked out of South Bay Correctional Facility in Palm Beach County, Florida, on Tuesday morning as a free man.
Sentenced in 1989 to a 90-year term in a Polk County courtroom, DeLisi left prison ahead of his scheduled June 2022 release.
"It actually feels like 10 times better than wonderful," DeLisi, 71, told The (Lakeland, Fla.) Ledger, part of the USA TODAY Network. "It was so unjust what they did to me. I just hope that I can help other people that are in the same situation."
DeLisi and his older brother, Ted DeLisi, were convicted in 1989 of trafficking in cannabis, conspiracy to traffic in cannabis and a violation of the Racketeer Influenced Corrupt Organization (RICO) Act. Judge Dennis Maloney sentenced both brothers to three consecutive 30-year sentences, well beyond the recommendations in judicial guidelines. 
KEEP READING