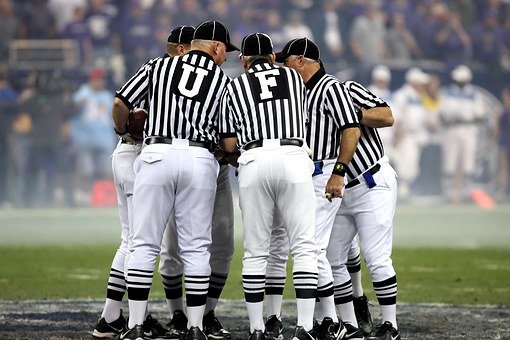 On the same week that the Chiefs—the bad-mojo, bad-calls and bad-plays-in-the-postseason-for-most-of-half-a-century Chiefs—prepared to host a third consecutive AFC championship, two old friends who lived that painful history caught up over text message. There were new developments to consider, a pattern being overcome.
Carl Peterson, the franchise's longtime general manager (1989–2008), the architect of playoff team after playoff team, started the conversation by reaching out to owner Clark Hunt. Peterson referenced last year's victory on the same weekend, the one that brought the Lamar Hunt Trophy—named after the team's founder and Clark's father, given annually to the AFC champion—back home. "You guys all worked too hard last year to finally get the trophy to Arrowhead Stadium," Peterson typed. "Let's not give it up too quickly."
Hunt agreed, saying he hoped to avenge one particular loss on this particular stage, a defeat handed down by the same opponent the Chiefs would face on Sunday: the Bills. The teams played that game in Jan. 1994, in Buffalo, where the Chiefs arrived a few days early, due to an impending snowstorm. Cars driving by the Chiefs' hotel wore white sheets on roofs like a high fade. Trains left town, their cars packed to the brim with excess snow. The Chiefs would lose that conference championship, 30–13, in Joe Montana's penultimate season in KC, his arrival having bummed out a young fan named Tom Brady, who lived near San Francisco and rooted for the 49ers. 
KEEP READING