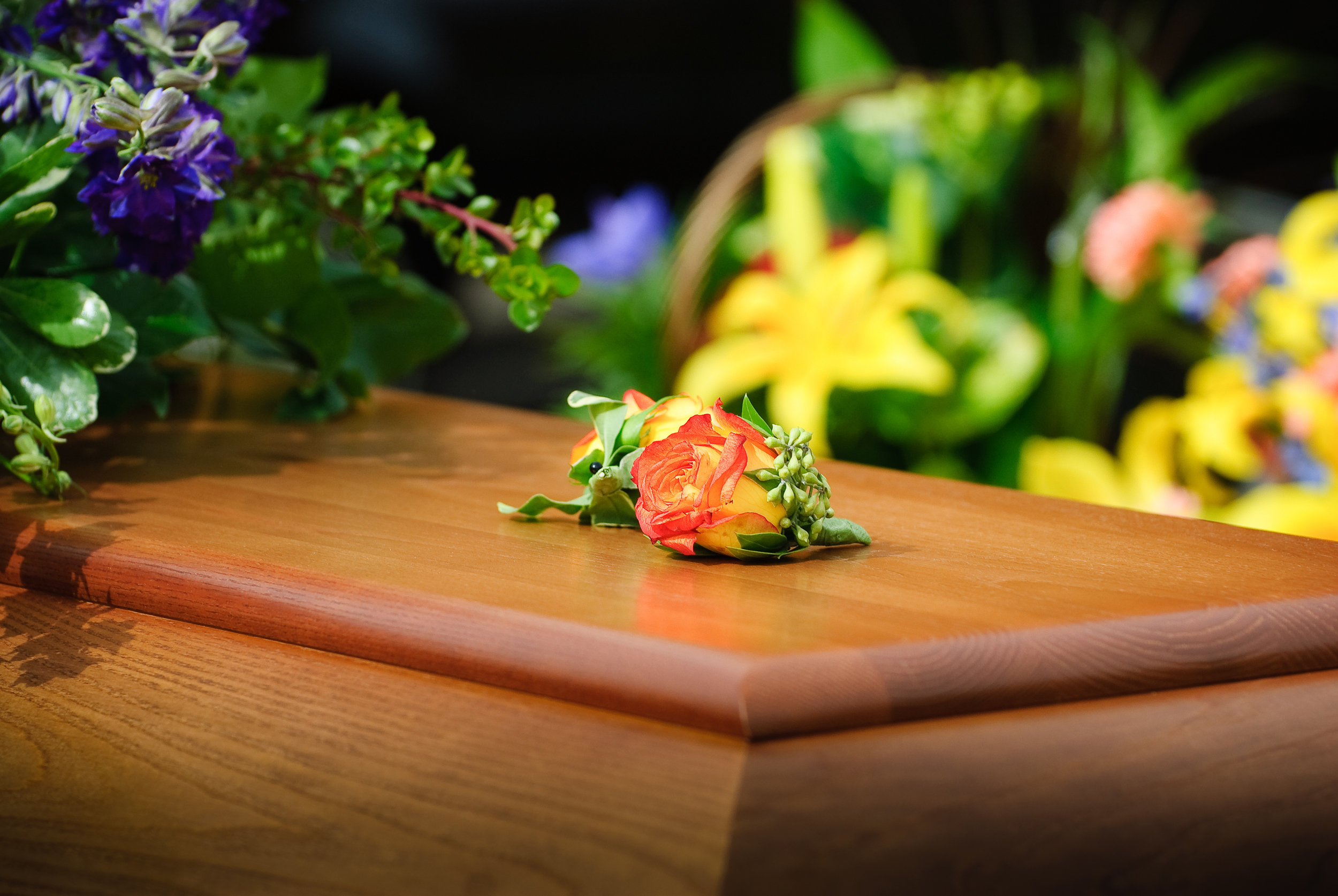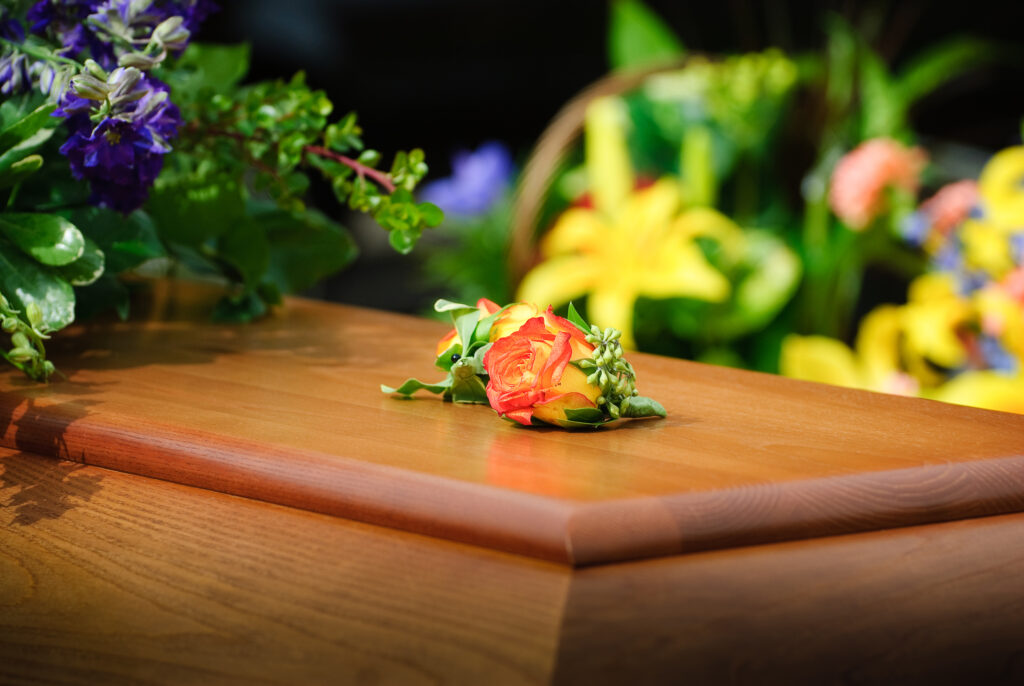 Wolf Van Halen is remembering his dad Eddie on what would've been his 66th birthday.
Sharing two home videos of the father-son duo spending time together in 1994, Wolf, 29, wrote a heartstring-pulling tribute to his rock legend father.
"I wish I could give you the biggest hug and celebrate it with you," he wrote in the message dedicated to his "pop." "I love and miss you so much it hurts. I don't even know how to put it into words."
"I've been doing my best to hold it together, but goddammit it's really tough being here without you," he added. 
WATCH VIDEOS