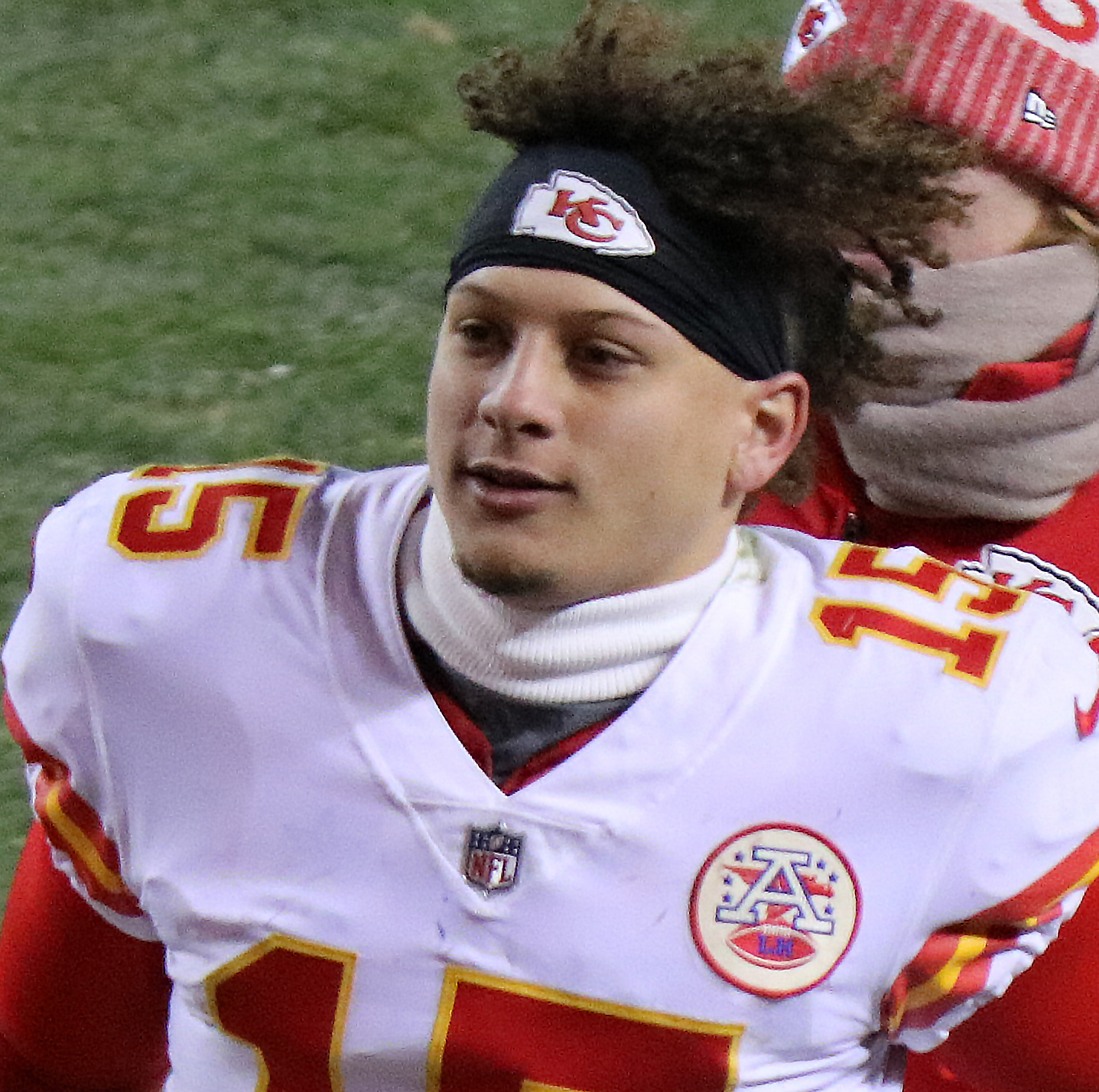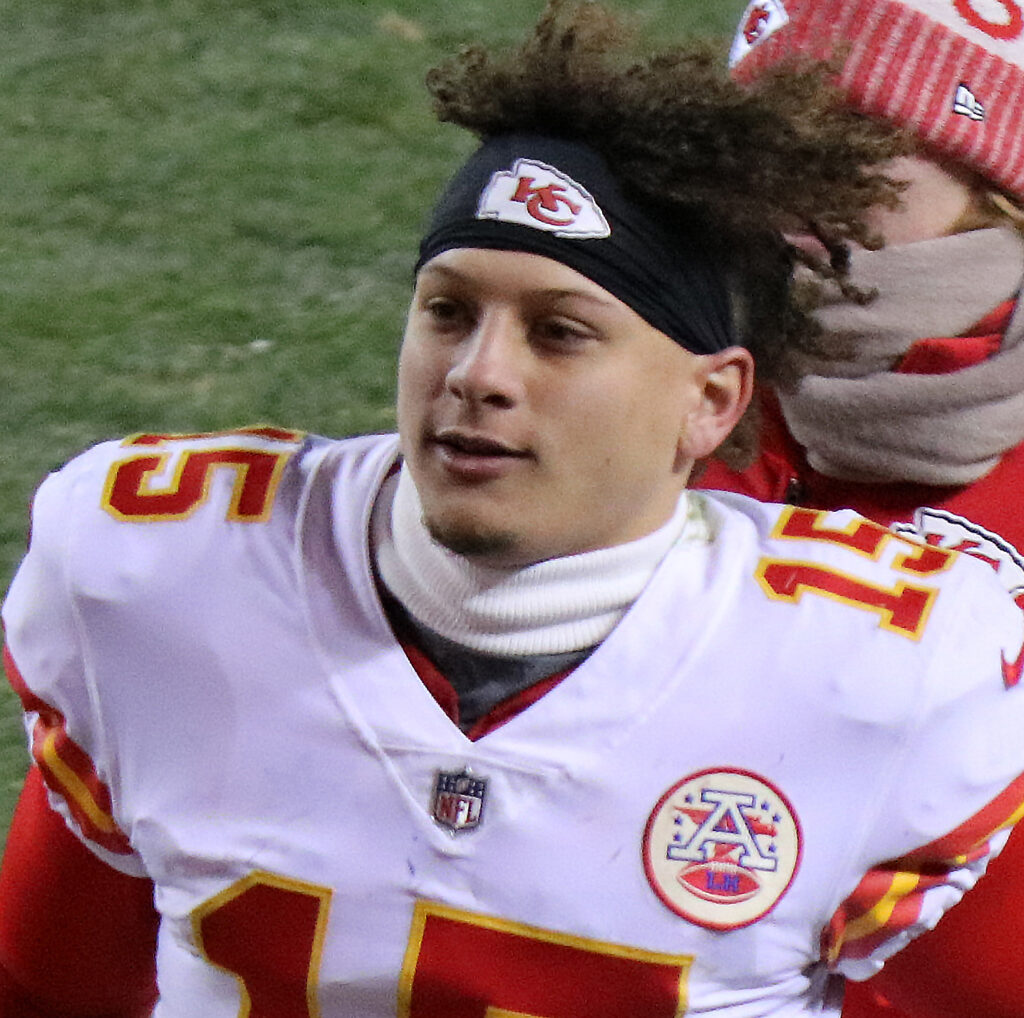 Kansas City Chiefs quarterback Patrick Mahomes is in the NFL's concussion protocol, and that's really all we can say about his status six days before the AFC Championship Game.
We don't know how long he will be sidelined. We don't know if he will be able to play Sunday. We don't even know for sure if he suffered a concussion.
What we do know is that brain health was one of the major storylines of the NFL's divisional playoff round. Mahomes was removed from the Chiefs' victory over the Cleveland Browns on Sunday after a hit at the end of a run left him staggering. A day earlier, Baltimore Ravens quarterback Lamar Jackson was ruled out of a loss to the Buffalo Bills after his head slammed to the ground.
What's in store for Mahomes this week? Let's take a closer look. 
KEEP READING

Image Credit: Wikimedia Commons