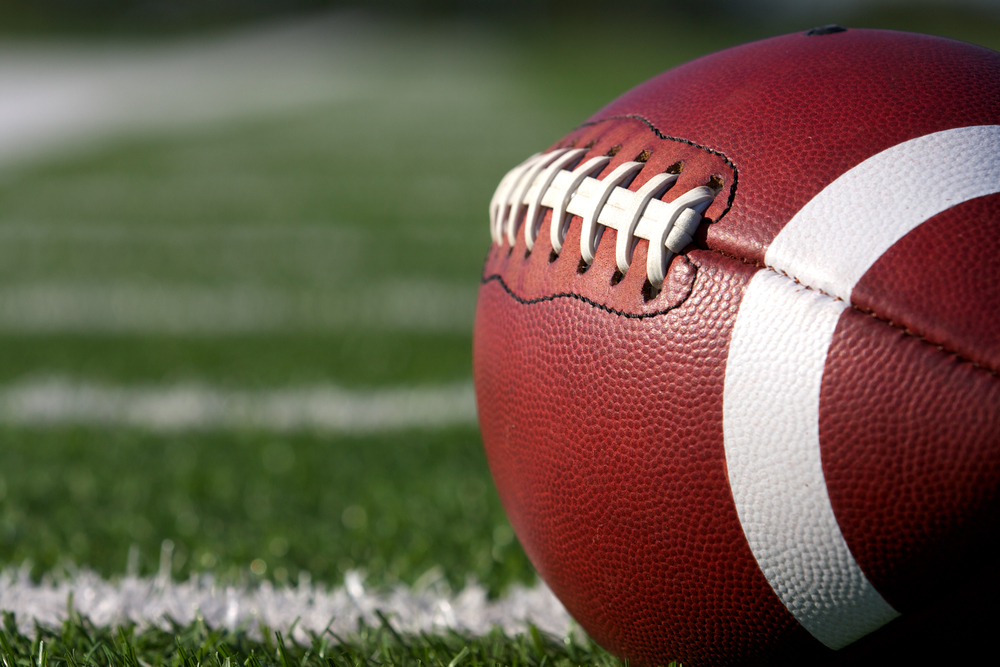 KANSAS CITY, Mo. (AP) — Patrick Mahomes and Brittany Matthews stood before a yellow sign in their backyard, pink and blue balloons stacked to the sky, and waited patiently with their backs to a long, white runway for their dogs to make their grand appearance.
As soon as they heard Silver and Steel stomping toward them, the couple spun around expectantly — and learned from the pink paw prints the pit bull and cane corso had left behind that they were having a baby girl.
Soon, the rest of the world learned it, too.
Video of the moment was posted by the Kansas City Chiefs quarterback on his Instagram account, where it has been seen more than 1.5 million times. It was "liked" an additional 65,000 times when he shared it on Twitter.
And when Matthews, who became engaged to Mahomes in equally elaborate fashion at Arrowhead Stadium just prior to the start of the season, shared the video on her own Instagram account, another 630,000 people shared in their joy.
"Brittany planned the whole thing. She's good about that stuff," Mahomes said. "The paint was like, this water-based paint that they got that was very easy to clean. You know that Brittany is very mom-like already with those dogs."
Those dogs, by the way, have 175,000 followers on their own Instagram account.
So why does the "it" couple of Kansas City share so much of their personal lives with their adoring public? Why does Mahomes, who last season led the Chiefs to their first Super Bowl title in five decades, and Matthews, who has been dating him since their days at Whitehouse High School in Texas, eschew privacy for attention?
"For me, it's just being who I am," Mahomes told The Associated Press this week. "I want to show I'm just a normal guy, like everybody else. I just get to play football for the Kansas City Chiefs. But I'm just a normal guy off the field." 
KEEP READING