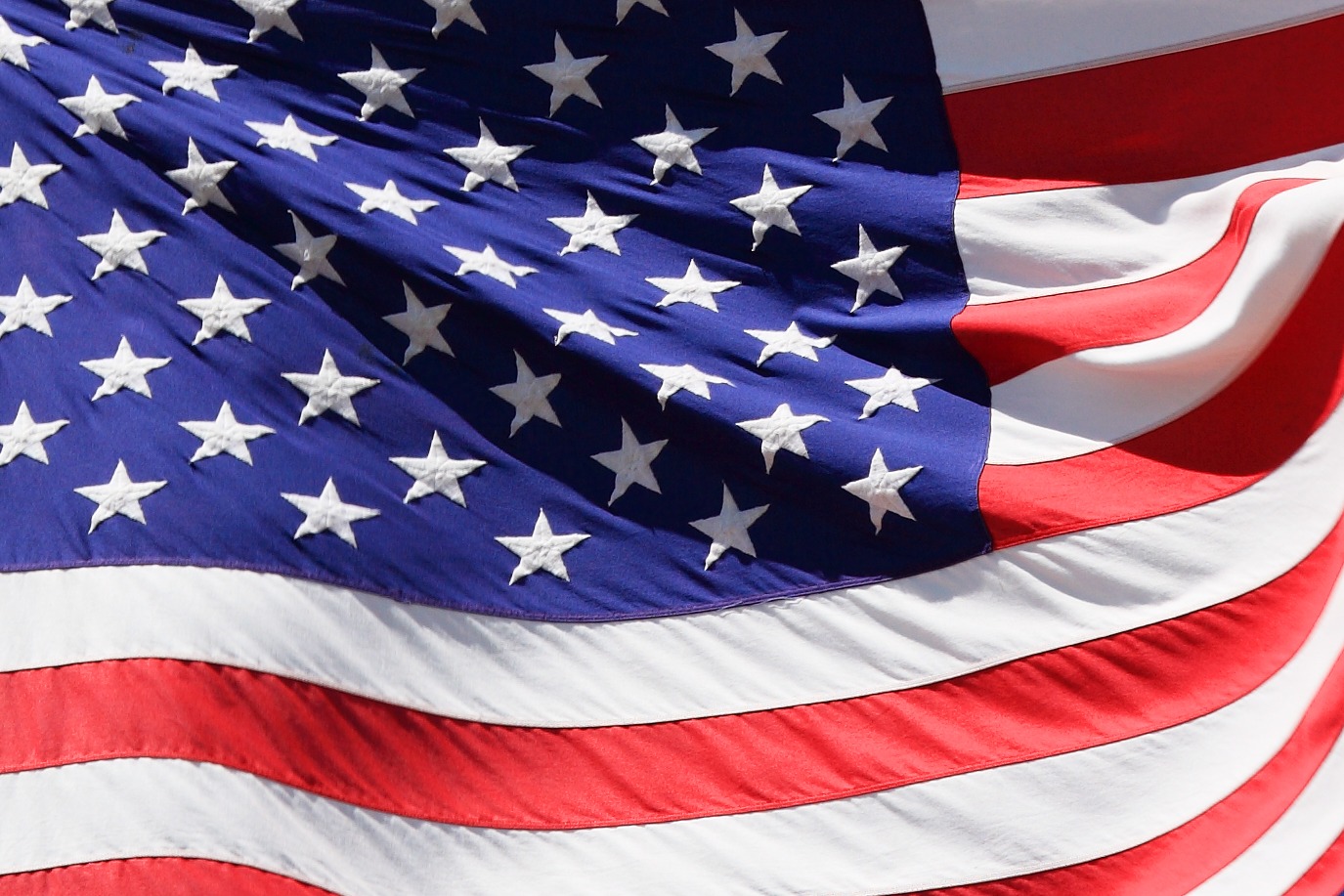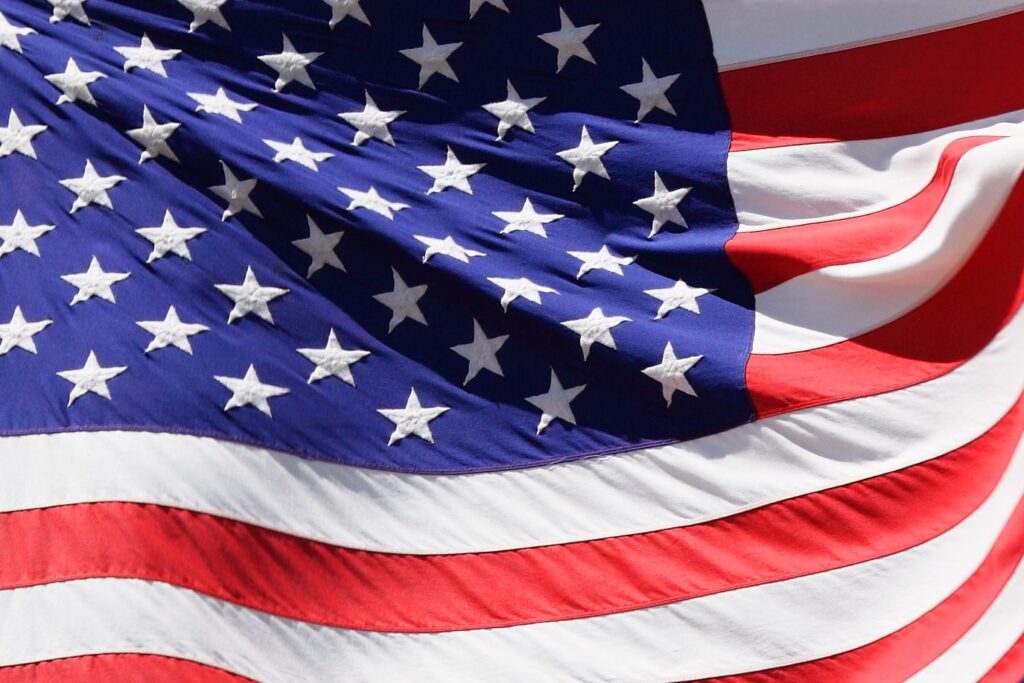 A liquid nitrogen leak at a northeast Georgia poultry plant killed six people Thursday and hospitalized 11 others in an incident officials called "devastating" and a "tragedy."
At least three of those injured at the Foundation Food Group plant in Gainesville were reported in critical condition.
Poultry plants rely on refrigeration systems that can include liquid nitrogen. Firefighters, the U.S. Occupational Safety and Health Administration and the state fire marshal were investigating the cause of the leak.
"I would definitely ask everyone to keep the families in your prayers," Hall County Sheriff Gerald Couch said during a press conference. "A lot of these folks that came into work today didn't have any idea of what would happen, nor did their families. They're not in a profession that you would expect something like this to happen, but here we are." 
KEEP READING