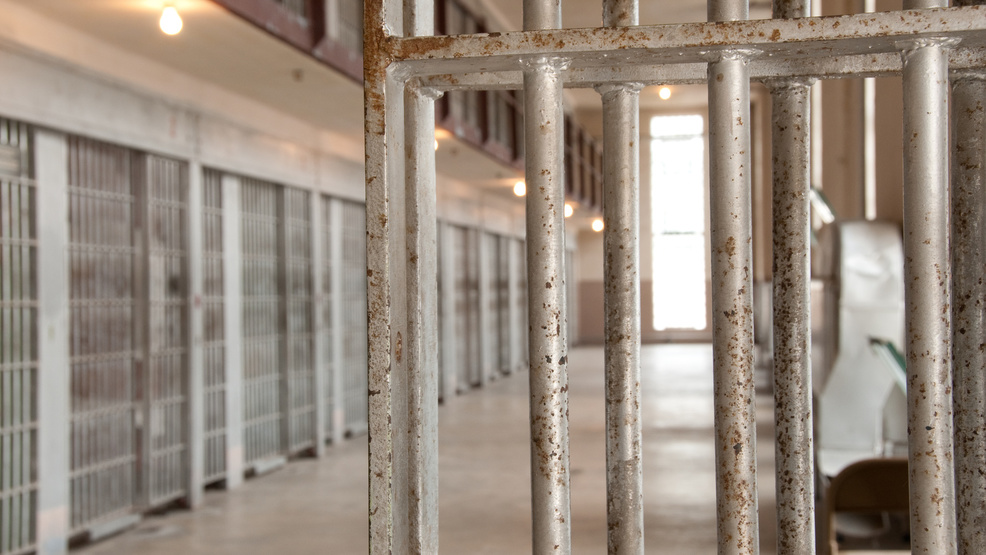 GHISLAINE Maxwell is woken up and stripped searched every three hours to make sure she doesn't kill herself like Jeffrey Epstein, a friend has said.
Epstein hanged himself while facing child sex trafficking charges and the authorities are determined former girlfriend Maxwell doesn't do the same as she awaits trial for acting as his "pimp"
The 58-year-old socialite is currently being held in a grim New York jail after being denied bail when prosecutors successfully argued her wealth and multiple passports made her a flight risk.
Brian Basham, a public relations veteran and close friend of the Maxwell family, says prison guards have stopped talking to her and she is in solitary confinement in a 9-foot by 7-foot cell.
He's helping Maxwell's family in their bid to have her freed on bail.
"She is on her own floor and has a very small cell but doesn't have a table to put her computer on," Basham told the Daily Mail. 
KEEP READING