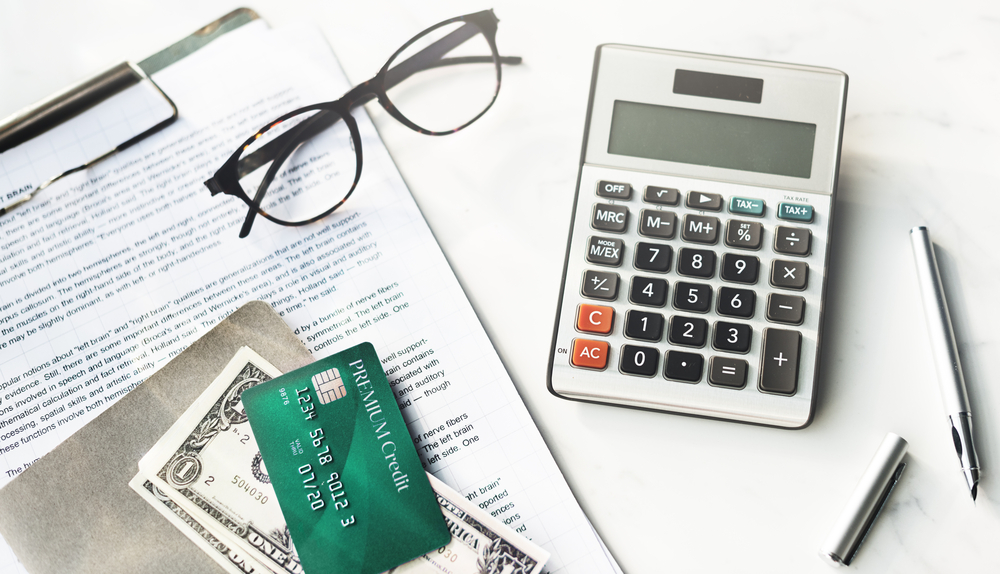 By the end of last year, the door to a dream had begun to crack open for Lilli Rayne.
She'd spent about five years building her dog-walking and pet-sitting business into a profitable venture in Asheville, N.C.
"My whole life had been entirely where I wanted it to be at that point," she recalls.
As she built her business, Rayne also left behind her history of less-than-stellar credit.
"For the first time in my life, I had a credit score that I could have finally bought a home with," she says, a dream she'd had her entire adult life.
Rayne is in her late 30s, and in a good week, she was bringing in about $600. She had some savings and enough for a house payment.
Then, coronavirus. Between the drop in people traveling and the fact that so many are working from home, the demand for dog walkers is nearly nonexistent, Rayne says.
Nine months into the pandemic, her business has basically evaporated. Instead of looking forward to buying a house, she's now dodging calls from bill collectors.