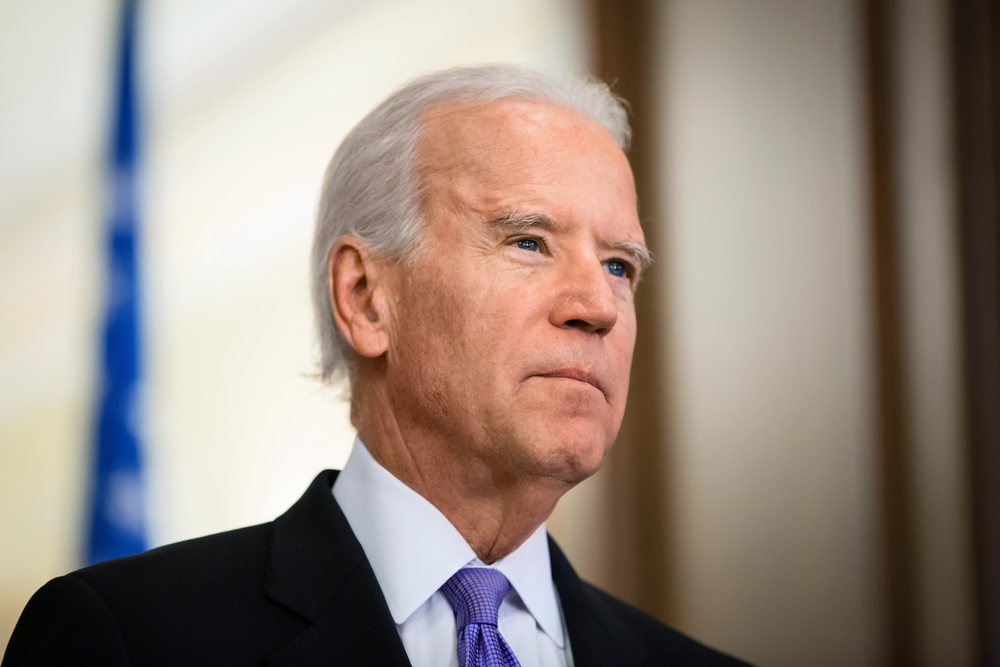 Jim Carrey's Joe Biden impression returned to Saturday Night Live this week to skewer the Democratic presidential candidate's town hall on ABC. The iconic comedic actor kept up with his previous outings as the former VP, portraying Biden as a squirrelly older man that also somewhat lucid and somewhat boring.
This take on Biden has shown to be pretty unpopular with SNL's critics. Many say Carrey's interpretation is too over-the-top, making it seem more like one of Carrey's beloved characters (Ace Ventura, The Mask) than an accurate send-up. Others have also just been fuming at the concept of mocking Biden at all, feeling the candidate is somehow above being satirized.
These critical takes on Carrey's impression have grown week-by-week, with many calling for SNL to replace the actor. Others want the late-night comedy series to give up on mocking Biden completely. Scroll through to read some of the takes on Carrey's Biden.
"I'm sorry please don't yell at me but Jim Carrey is not cutting or capturing Joe Biden at all. Trump is a maniac, Biden is chill. Carrey is doing Joe as manic and it's not working, personally it's actually painful to watch Carrey failing!" one user wrote. 
SEE MORE NASTY TWEETS AGAINST CARREY