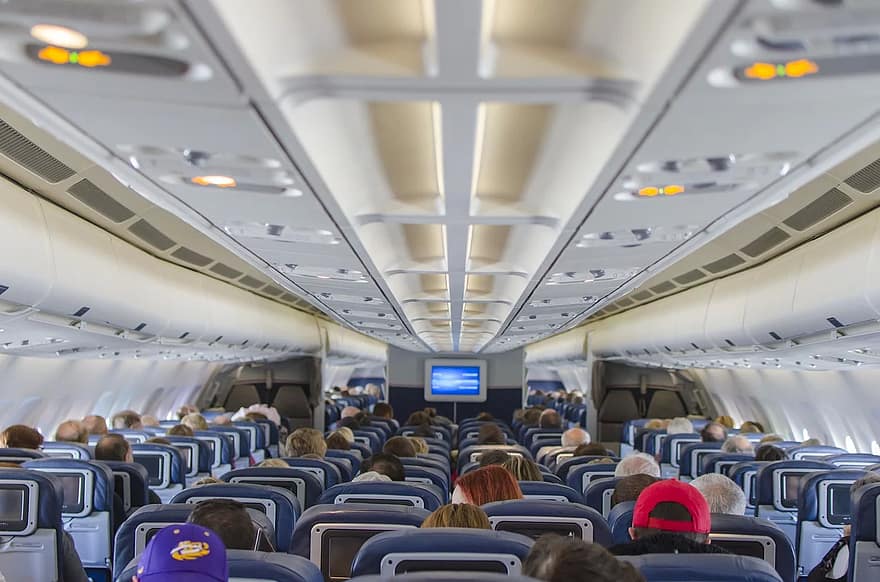 Allegedly, a North Carolina priest urinated on a woman who was sleeping during a flight. The incident took place earlier this week.
Alicia Beverly was flying home to Detroit, following a fun trip to Vegas with her sister. After, she said that she has "never been more ready to come back home"
She called the experience "horrifying."
When she woke up she said that "It felt warm, like on the side of me I felt something warm," she pointed to the lower part of her back. She was shocked when she saw the pastor's "private area out," and that he had urinated on her, hence the sensation.
"I jump up and I seen his private area out and I screamed and that woke everybody up. By that time I actually looked at him and I see him shake himself off and I'm like 'this man just peed on me!'" Alicia recalled. 
KEEP READING