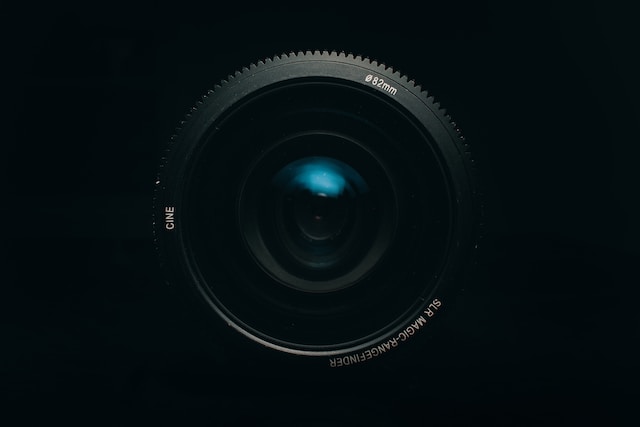 In Other News
The US air travel system is a complex and interconnected web of agencies and programs, and it is highly vulnerable to disruptions. A federal government shutdown could have significant consequences for air travelers, leading to flight delays, cancellations, and longer security lines.
One of the biggest concerns is the impact on the Federal Aviation Administration (FAA). The FAA is responsible for overseeing the national airspace and ensuring the safety of air travel. During a shutdown, FAA employees would still be required to work, but they would not be paid. This could lead to morale issues and staffing shortages, which in turn could lead to flight delays and cancellations.
Another concern is the impact on the Transportation Security Administration (TSA). The TSA is responsible for screening passengers and baggage at airports. During a shutdown, TSA employees would also still be required to work, but they would not be paid. This could lead to longer security lines and delays for passengers.
In addition to the FAA and TSA, other federal agencies that play a role in air travel could also be affected by a shutdown. For example, the National Weather Service provides critical weather forecasts for pilots and air traffic controllers. A shutdown could disrupt these services, making it more difficult to ensure the safety of air travel.
The longer a government shutdown lasts, the more likely it is that air travelers will experience disruptions. If you are planning to travel by air during a shutdown, it is important to be prepared for delays and cancellations. You should also give yourself extra time to get through security.
Here are some additional tips for traveling by air during a government shutdown:
Check the status of your flight before you leave for the airport.
Arrive at the airport at least two hours before your scheduled departure time.
Be prepared for longer security lines.
Pack light so that you can avoid having to check baggage.
Bring a book or other entertainment to keep yourself occupied in case of flight delays or cancellations.
If you do experience disruptions to your travel plans due to a government shutdown, you should be patient and understanding. The people who work in the air travel industry are doing their best to keep passengers safe and moving.