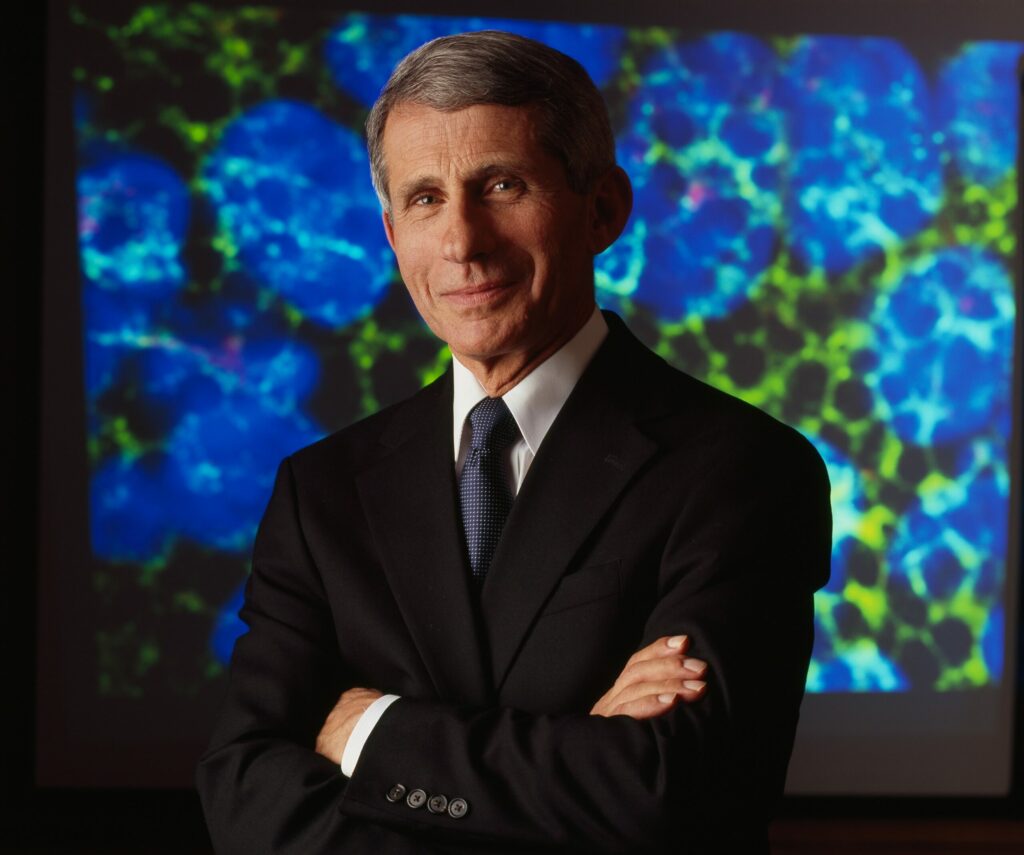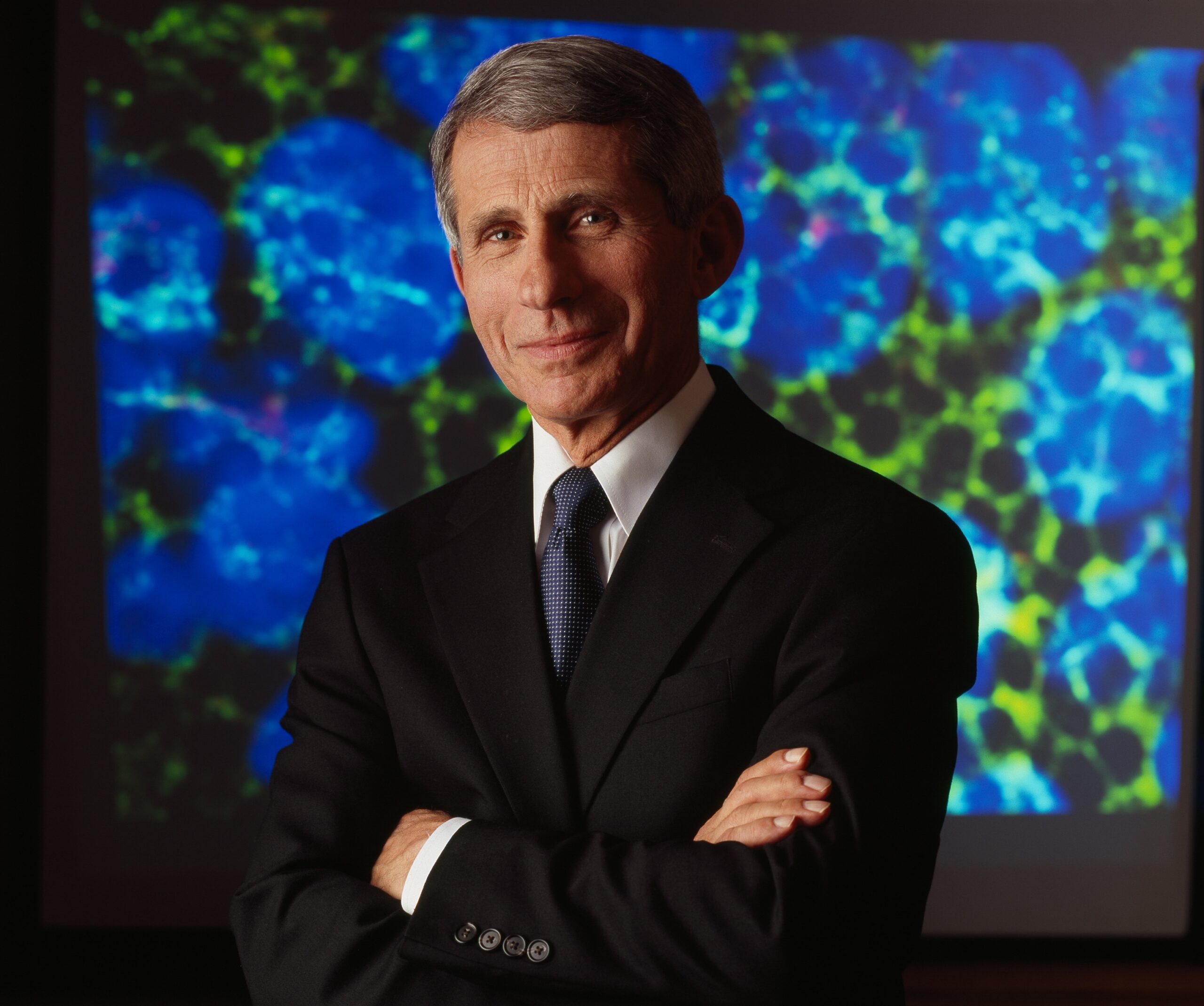 One thing American poet Amanda Gorman and former Democratic presidential candidate and former South Bend, Indiana, Mayor Pete Buttigieg, President Joe Biden's nominee for secretary of transportation, have in common is that they were both seen double masking during Biden's inauguration.
With new coronavirus variants coming out such as the strain found in South Africa, many wonder about the efficacy of masks and if more than one should be worn.
The Claim
"Less than one week after advising Americans that wearing two or even three masks would be 'more effective' against the spread of coronavirus, Dr Fauci has done a complete 180."
Dr. Anthony Fauci, the director of the National Institute of Allergy and Infectious Diseases and Biden's chief medical adviser, appeared on Today on January 25 in an interview with Savannah Guthrie discussing the new coronavirus variants, vaccine shortages and mask protection.
"If you have a physical covering with one layer, you put another layer on, it just makes common sense that it likely would be more effective and that's the reason why you see people either double masking or doing a version of an N95," Fauci said. 
KEEP READING

Image Credit: Wikimedia Commons