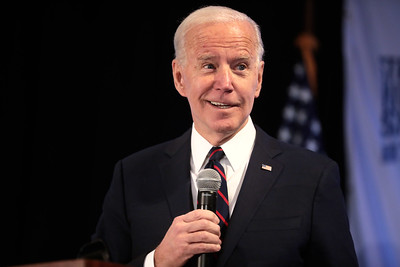 Chutkan Rejects Trump's Request to Remove January 6 References from Indictment
In a recent development, U.S. District Judge Tanya Chutkan made a significant decision in a case involving former President Donald Trump. Trump, through his legal representatives, had filed a motion requesting the removal of certain references to the events of January 6, 2021, from an indictment. This indictment, overseen by special counsel Jack Smith, is connected to investigations into attempts to overturn the results of the 2020 presidential election.
The argument presented by Trump's legal team centered around the belief that the indictment unfairly included details about the independent actions that took place at the Capitol on January 6. They claimed that since Trump was not charged with being responsible for these events, mentioning them was irrelevant and could potentially bias the case against him. The legal team insisted that these references should be eliminated from the indictment to maintain fairness.
However, special counsel Jack Smith contested this viewpoint in his own filing. He argued that the information regarding the Capitol attack was crucial and relevant, providing insight into the defendant's motives and intentions. Smith maintained that the details were neither unfairly prejudicial nor inflammatory, and therefore, should remain part of the indictment.
Judge Chutkan ultimately sided with Smith's position. In her ruling, she addressed not only the original motion filed by Trump's legal team but also a subsequent filing related to it. She concluded that the defense had not adequately demonstrated that the inclusion of the January 6 details was unfairly prejudicial. As a result, she denied the motion to remove these references from the indictment, allowing them to remain as part of the legal proceedings. This decision highlights the ongoing legal complexities and contentious debates surrounding the aftermath of the 2020 election and the January 6 events.