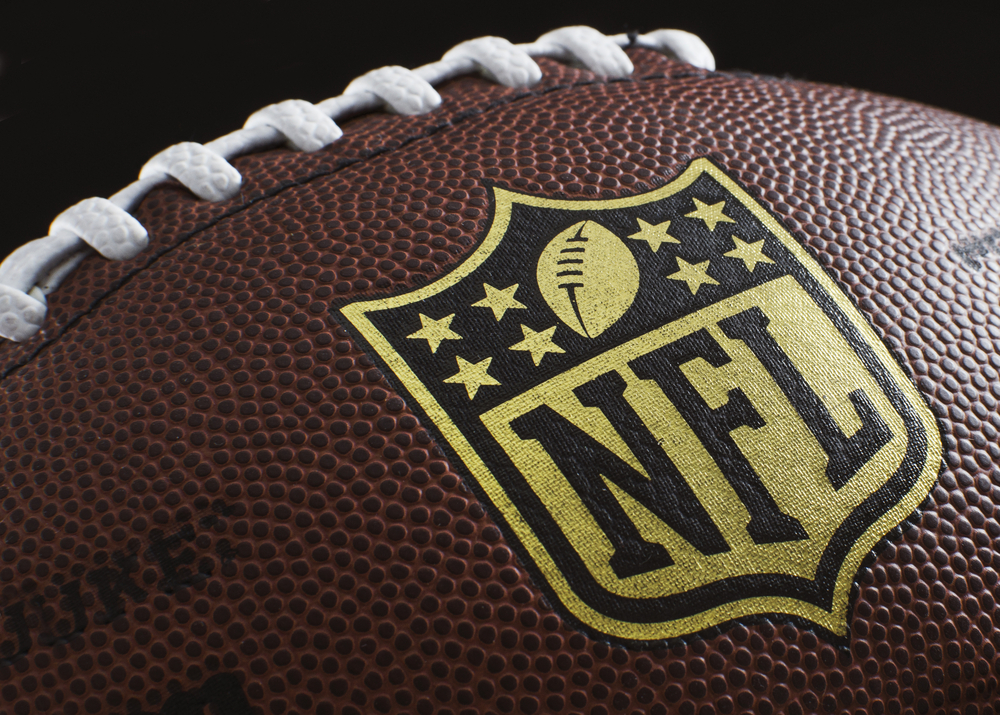 Following his recent release from the Jets, running back Le'Veon Bell signing a one-year deal with the Kansas City Chiefs, according to ESPN's Adam Schefter.
According to ESPN, Bell wanted to sign with a team that could win a Super Bowl this season and he unsurprisingly believes the reigning champions provide that place.
Despite signing with Kansas City, Bell cannot play on Sunday. Under the NFL's COVID-19 rules, new players must have five days of testing before they are allowed to join their team.
Less than two full seasons into a four-year contract that guaranteed Bell $27 million, the Jets elected to release him on Tuesday night and bring an end to their rocky relationship. Bell disappointed during those two seasons and didn't click with head coach Adam Gase, who reportedly opposed his signing. The 28-year-old played in only two games this year, recording 113 total yards and missing Weeks 2-4 with a hamstring injury. 
KEEP READING