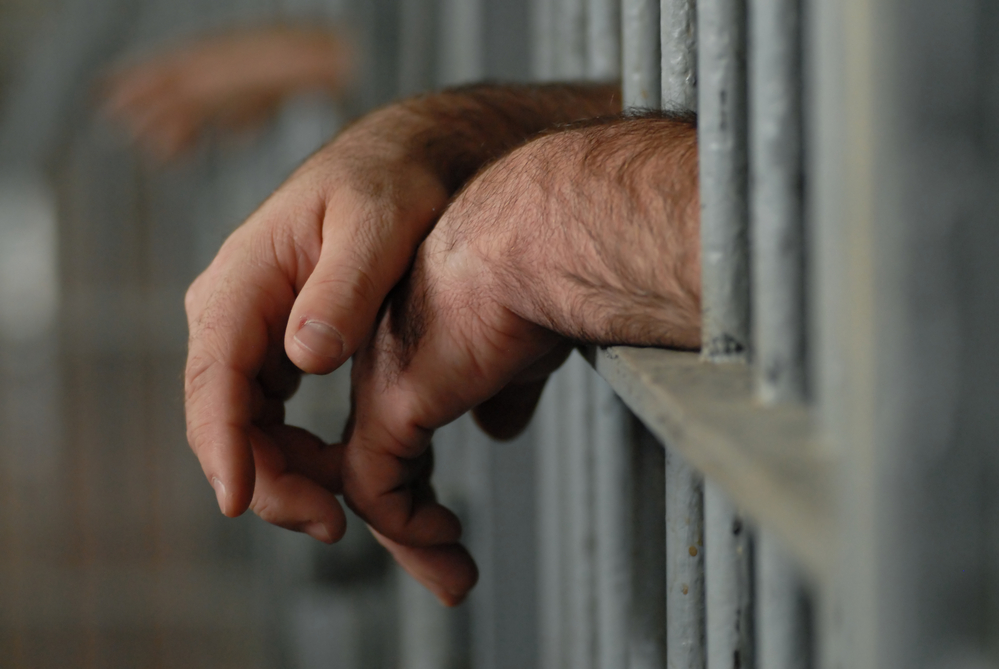 Bill Cosby flashes a smile in his latest prison mug shot.
The disgraced star of The Cosby Show, who's serving a three-to-10-year prison sentence for sexual assault, has a new photo on file with the Pennsylvania Department of Corrections. In it, the 83-year-old grins as he looks down — presumably due to his blindness. The once celebrated entertainer had a mask around his neck, due to the coronavirus pandemic, and his hair is the wildest we've seen. It's white and gray and unruly.
In September 2018, Cosby was convicted of sexually assaulting Andrea Constand, his one-time friend and a former Temple University administrator, at his Philadelphia home in 2004. She testified that he drugged her as well — part of a pattern many more women, approximately 60 in total, have publicly accused him of. 
HE SAYS HE WILL NEVER SHOW REMORSE, EVEN AT HIS PAROLE HEARING