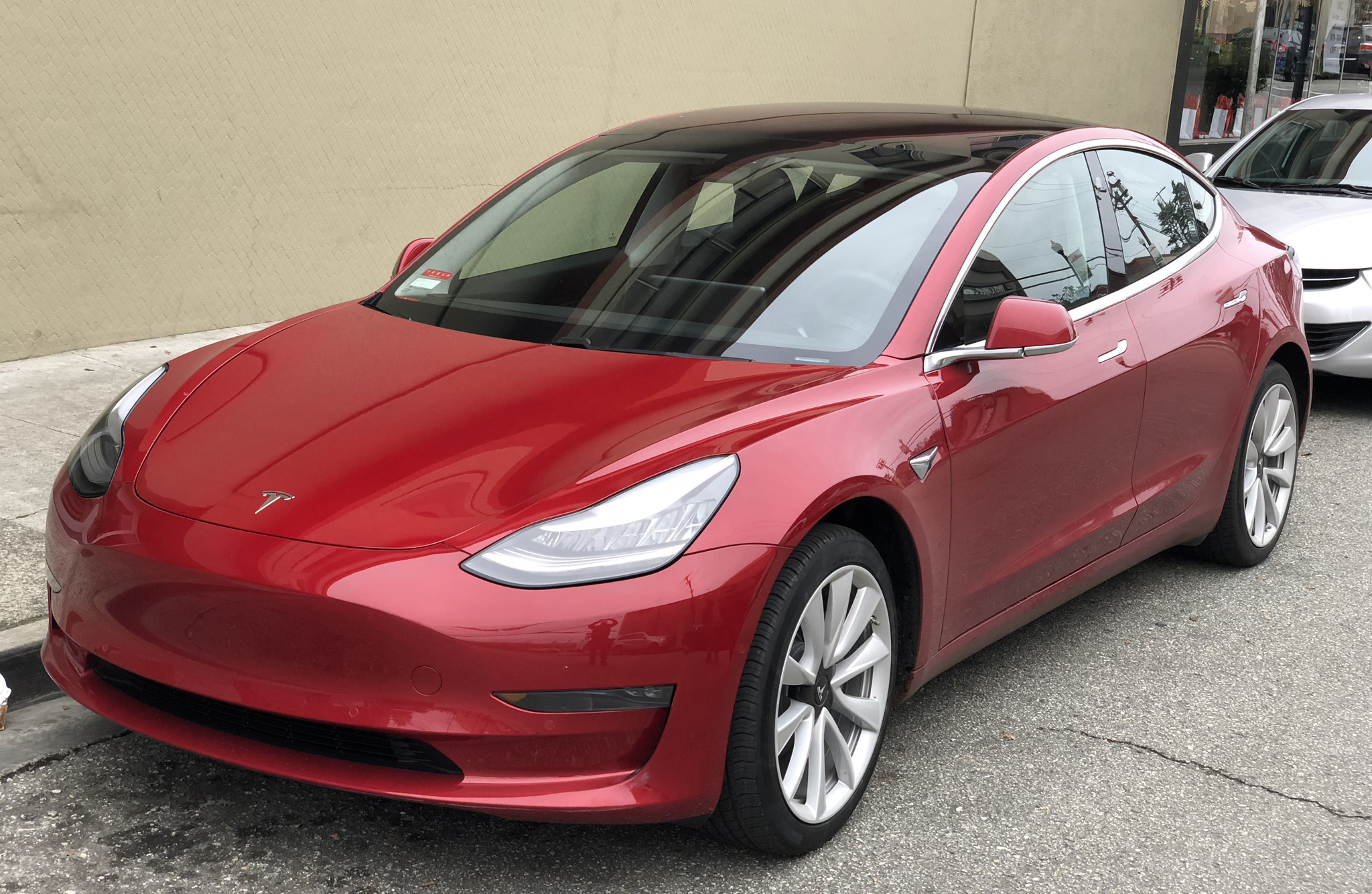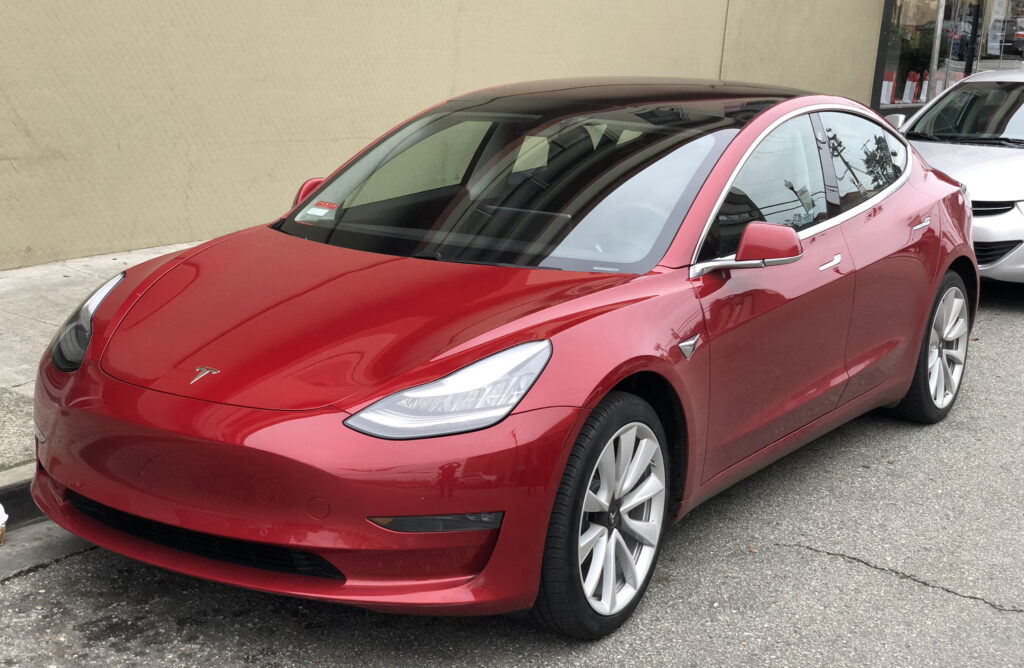 On September 24th, physician Dr. Ali Vaziri was unpleasantly surprised by a mobile alert from his bank, which said he had just purchased a $4,280 upgrade for his Tesla Model 3. The large transaction, he quickly surmised, was a "butt dial" or accidental purchase made through the Tesla app on his iPhone.
"My phone was in my jeans," Vaziri told CNBC. "I took it out, put it on this charger that comes with your Tesla and that's it. A minute later? I got the text. I've never purchased anything through the Tesla app before."
Vaziri had owned the electric sedan happily for less than a few months at the point of his accidental purchase. He linked a credit card to his Tesla account, he said, to pay a monthly fee for "premium connectivity" in the car. (That service enables features like live traffic visualization, satellite maps, video and music streaming over cellular and wifi networks.) The same card was billed for "Enhanced Autopilot," a $4,000 software upgrade that would enhance the driver assistance features of the car. 
KEEP READING