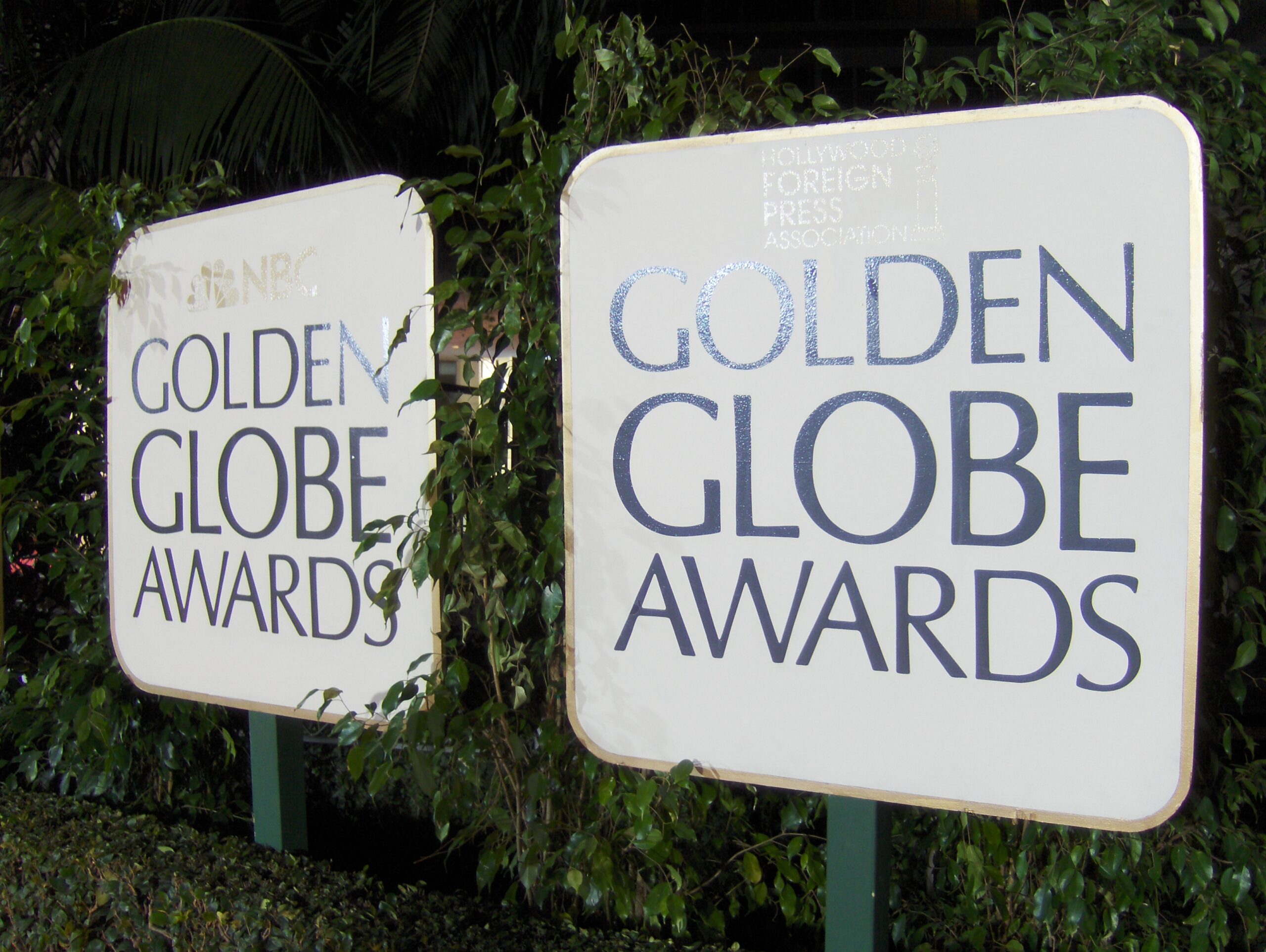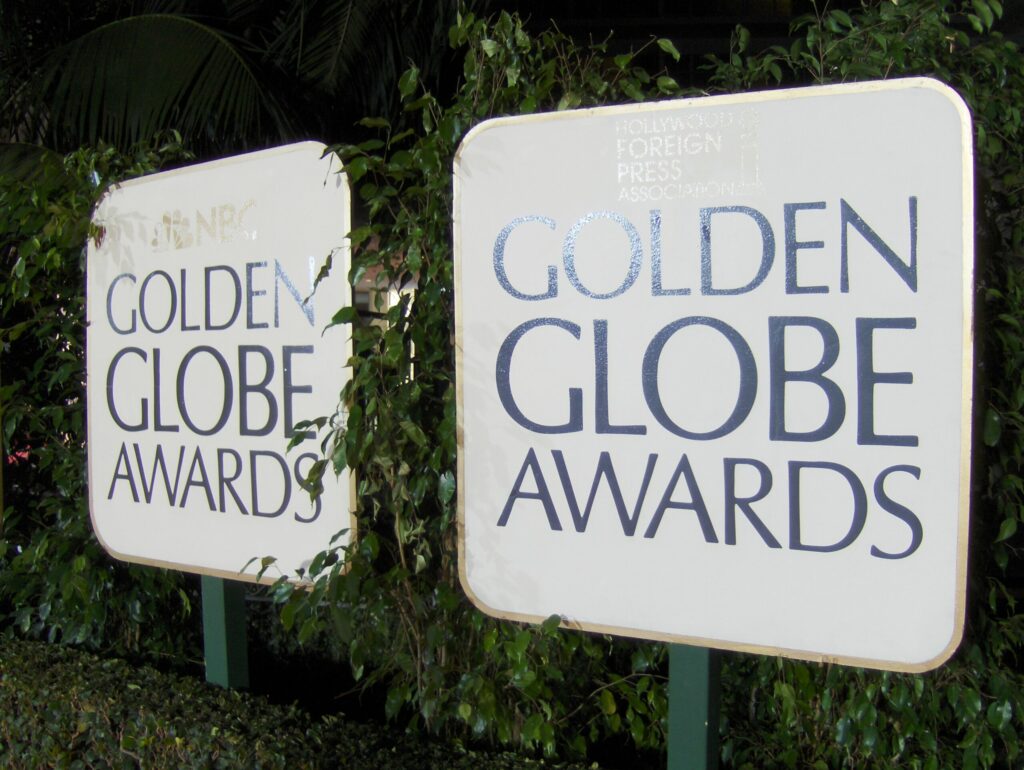 An awards season like never before kicked into high gear Wednesday morning with the 2021 Golden Globe nominations.
In a normal year, this unpredictable, alcohol-fueled ceremony would have taken place a month ago — but this is no normal year. The COVID-19 pandemic pushed everything back, with the Oscars currently set for April and the Golden Globes airing — in some form — on Feb. 28 on NBC with hosts Tina Fey and Amy Poehler
While icons Jane Fonda and Norman Lear have already been announced as recipients of the Cecil B. DeMille Award and Carol Burnett Award, respectively, at the 78th Golden Globes, the Hollywood Foreign Press Association and presenters Sarah Jessica Parker and Taraji P. Henson revealed all of this year's nominees.