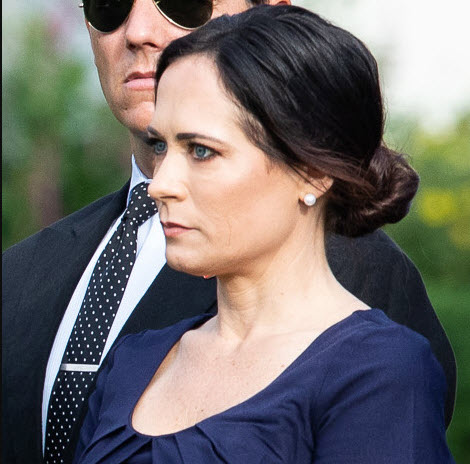 You may recall two years back when former White House Press Secretary Stephanie Grisham made a wild claim.
She revealed that former aides to President Obama had left "you will fail" notes in office drawers and hidden in books, nooks and cranny's around the President's residence.
She said:
When Grisham shared this publicly, Obama administration alumni responded with shock, outrage and disbelief. Some even called the allegations a "bald faced lie."
But now, thanks to this comedian, the full story is out.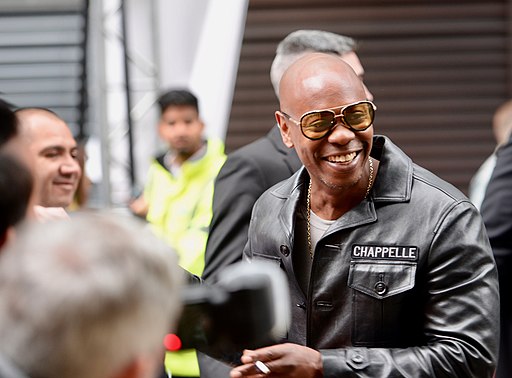 "I saw this happening."
Comedian Dave Chappelle claims he saw firsthand who left those hateful letters for Trump.
Those "dirty notes" were left not by Obama aides but by Hollywood celebrities.
The 47-year-old funny guy was chatting on supermodel Naomi Campbell's podcast 'No Filter with Naomi' when he described what he witnessed one mysterious night before Donald Trump moved into the premises.
'Remember when the Trump administration moved in they said, 'the Obama staff left dirty notes for us',' Chappelle said.

'I saw this happening. I'm not going to say who did it, but it was celebrities writing all this crazy sh*t and putting them all over there. And I saw them doing it so when I saw that on the news I laughed real hard.'

'It was one of the last big parties the Obamas threw and I'm not gonna say those celebrities' names … There was a thing.'

Daily mail
Chappelle claims the culprits were famous movie and tv actors – although he didn't mention any by name.
So many Hollywood stars have publicly criticized Donald Trump that it's hard to determine who might have done this, as we don't even know the date this occurred.
The Daily Mail may have nailed down the evening in question, which leads us to some of the possible celebrity note writer suspects:
Why We Should Care
We will likely never know who specifically left low-class notes in the White House that night. All of those mentioned in the Daily Mail seem to be plausible characters capable of doing something rude and awful like that.
It doesn't matter at this point. The only reason why Buzz America readers are interested is so they can know which entertainers to avoid in the future.
You could withhold your entertainment dollars from every goofy celebrity in attendance that evening for good measure, starting with Dave Chappelle.
He seems to be enjoying this story a bit too much.