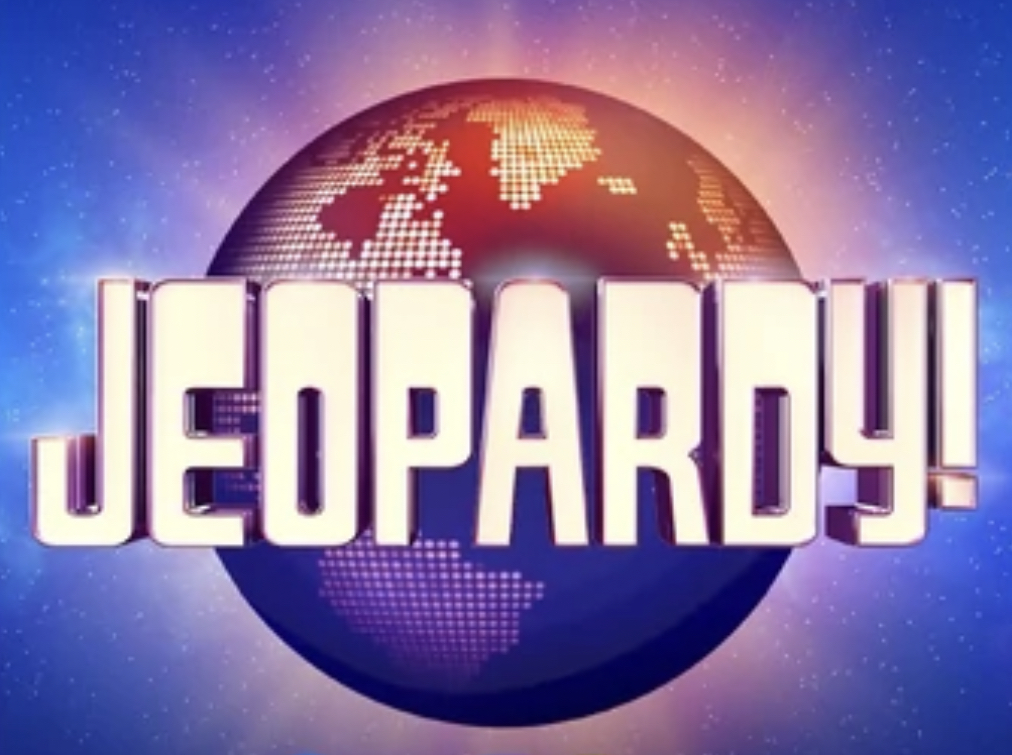 It's hard to tune into "Jeopardy!" and not see Alex Trebek.
The venerated game show host's final episode aired Friday (but was taped on Oct. 29, just 10 days before his November death Nov. 8 at 80, of pancreatic cancer). Full of the tough questions, smart players and Trebek's own quips, it was both a remarkable and average episode of the long-running quiz show. It ended with a 90-second montage of Trebek's clips from the series.
On Monday, "Jeopardy!" went on without Trebek as champion. Instead, consulting producer and "Greatest of All Time" winner, Ken Jennings stepped up to the podium as the first in a series of interim hosts. (He taped 30 episodes, so will preside over the show for at least six weeks.)
Fans worried what "Jeopardy!" would look like without its patriarch need not despair over Jennings' performance. A longtime friend of the game show, Jennings, 46, knows the tics and rhythms of an episode, and loved Trebek as much as (or more than) the rest of us. He may not be Trebek, but he is a worthy substitute. 
KEEP READING

Image Credit: Wikimedia Commons