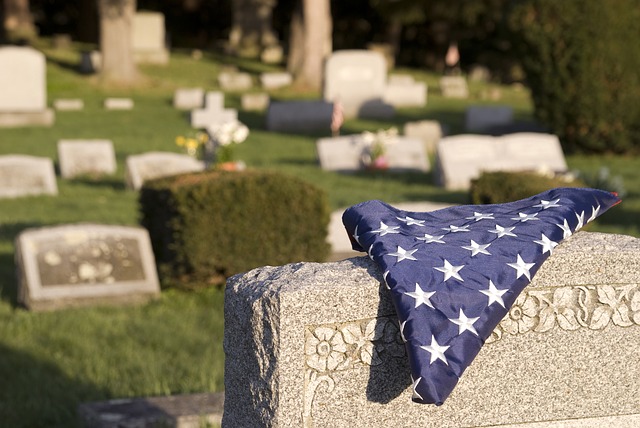 Peter V. Ruvolo is a Veteran who served in World War 2. Recently, he celebrated his 93rd birthday and got a present he never expected.
Peter V. Ruvolo's neighbors in Lake Worth were in tears Wednesday while they watched the Young Marines of the Palm Beaches thank him for his years of service, Ruvolo's daughter, JoAnn Ruvolo Pedalino, told Fox News. 

"Those young marines came down the block, and my father stood up and saluted them and would not sit down until that flag passed…it was just unbelievable," she said, adding that her dad "could barely find the words" to express how much the day meant to him.

Fox News
h Peter's wife passed away in August of 2020, which put a damper on his spirits.
He explained their birthdays were only 2 weeks apart and they always celebrated together. This left him unwilling to celebrate his birthday.
But his daughter was determined to give her father the best birthday ever… and it worked.
We here at Buzz America would like to personally thank Peter Ruvolo for his dedication and sacrifice.