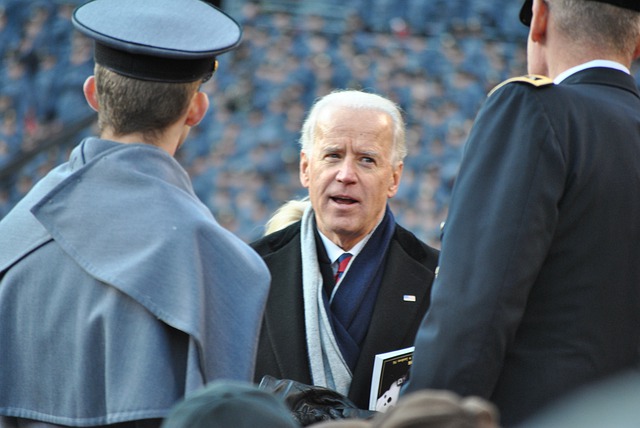 Democrats are notoriously weak when dealing with other nations. President Trump took a hard stance against this kind of disrespect. The media attacked him for it, but he got things done with tough negotiations. Biden can't even get leaders to meet with him in the first place.
Now Iran's newly elected President has gone on record to say that he won't be meeting with Biden.
Iran's president-elect said Monday he wouldn't meet with President Joe Biden nor negotiate over Tehran's ballistic missile program and its support of regional militias, sticking to a hard-line position following his landslide victory in last week's election.

[…]

On meeting Biden, Raisi simply answered: "No." 

NewsMax
"No." is also the answer I would give if I was invite to meet Joe Biden! He doesn't look like he can get any real work done.
Exactly. Biden looks like he might fall asleep during a meeting. He got lost and wandered off. Would any leader think they'll make progress with him in charge?
Ouch. The Biden Administration has been pretty helpful with sending money to Iran. Maybe that just wasn't enough so they want more to arrange any kind of meeting. Trump wouldn't stand for this, but Biden is most likely going to bend over backwards and still not get any negotiating done.