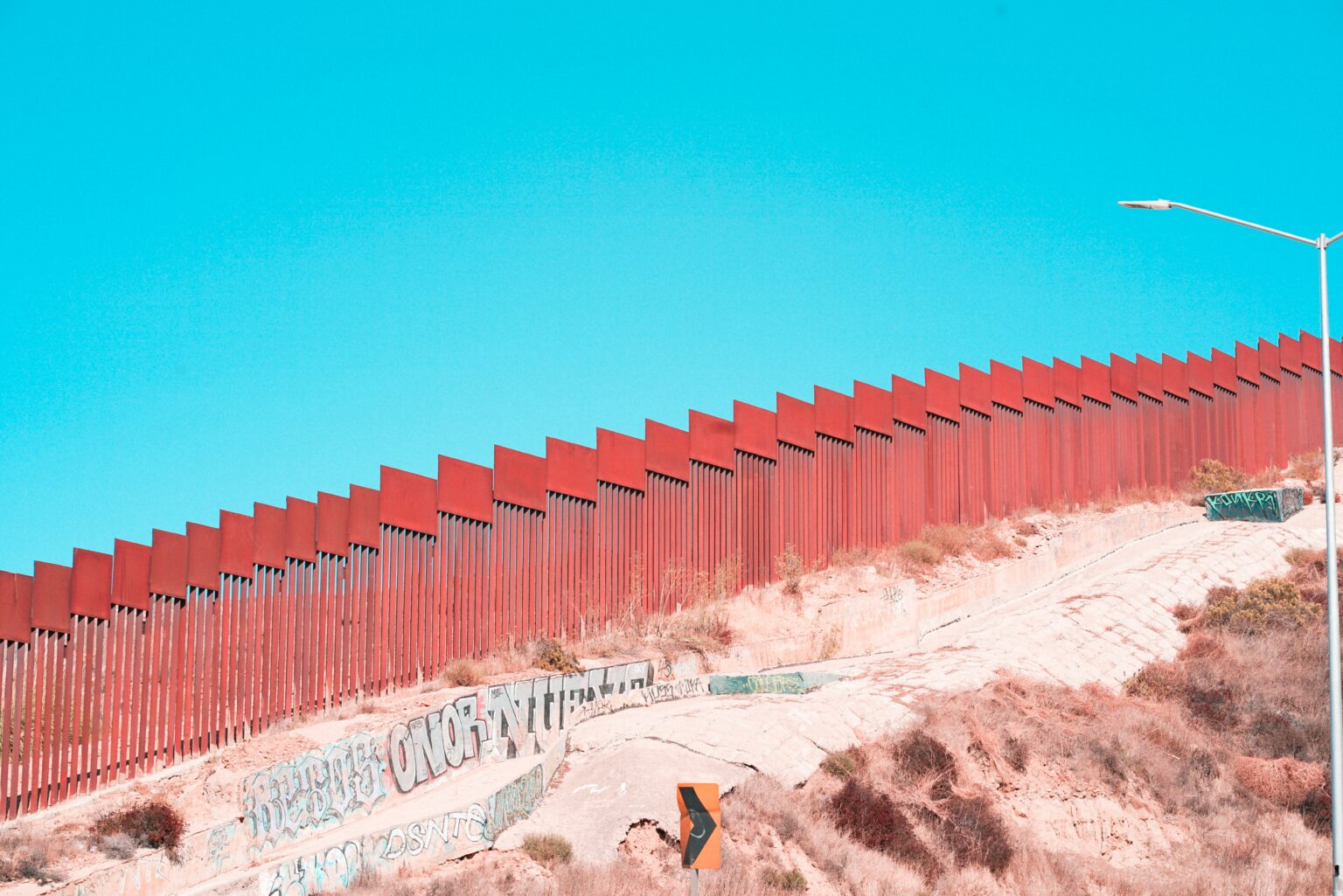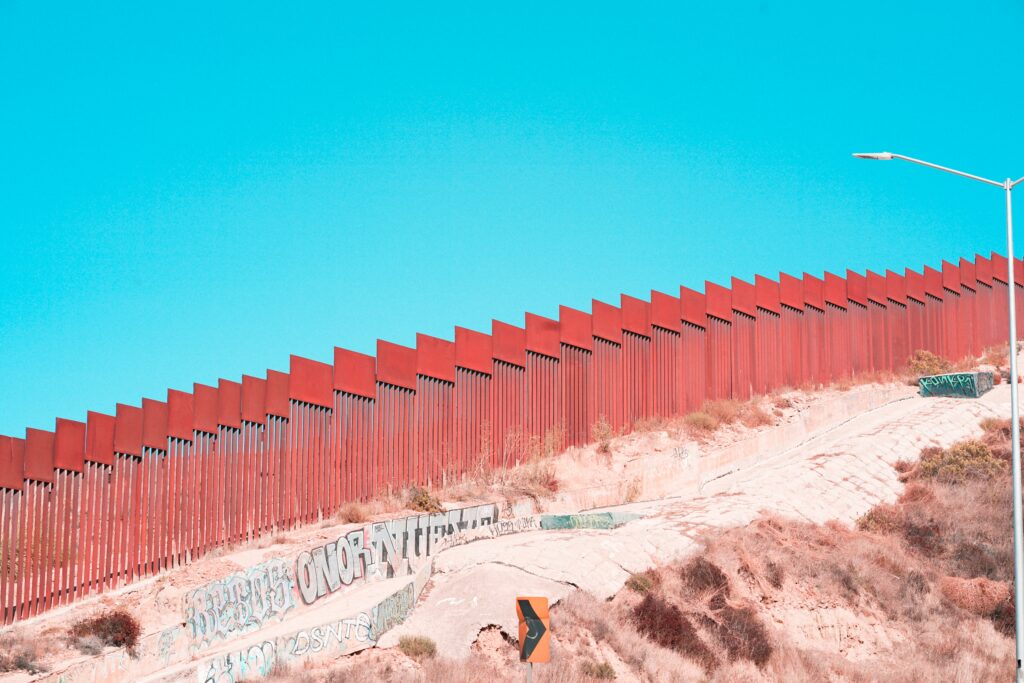 When it comes to border security, the truth is simple: Joe Biden ruined everything. Under Donald Trump, our Southern Border was secure and quiet – but as soon as he left office, our southern border erupted into chaos!
For Americans, Biden's immigration policies have been nothing but a disaster. The violence of the border is spilling over to our communities and even our own families are not safe from it.
And the migrants themselves are not immune from the carnage. Some have lost their lives, women are being sexually assaulted and raped, children are disappearing into sex slavery – now we're hearing about another case where smugglers hurt the people they were smuggling as well.
One person is dead and another seriously injured following a rollover crash in Wharton County, Texas, that may have involved a human smuggling operation. The crash took place nearly 300 miles north of the Texas-Mexico border.

Breitbart
After the crash, about 10 people were seen fleeing into nearby farms. Are they people looking for a better life or drug smuggler?
Were they children being sold into sex slavery? We may never know.
The crash occurred on U.S. Highway 59, a well-known human and drug smuggling corridor. Constable John Szymanski posted that the cause of the crash was most likely an equipment failure. It appears at least 12 people were packed in the vehicle.

Breitbart
Joe Biden needs to stop his political games and secure the border immediately! Now look, even the people he wants to help are dying.