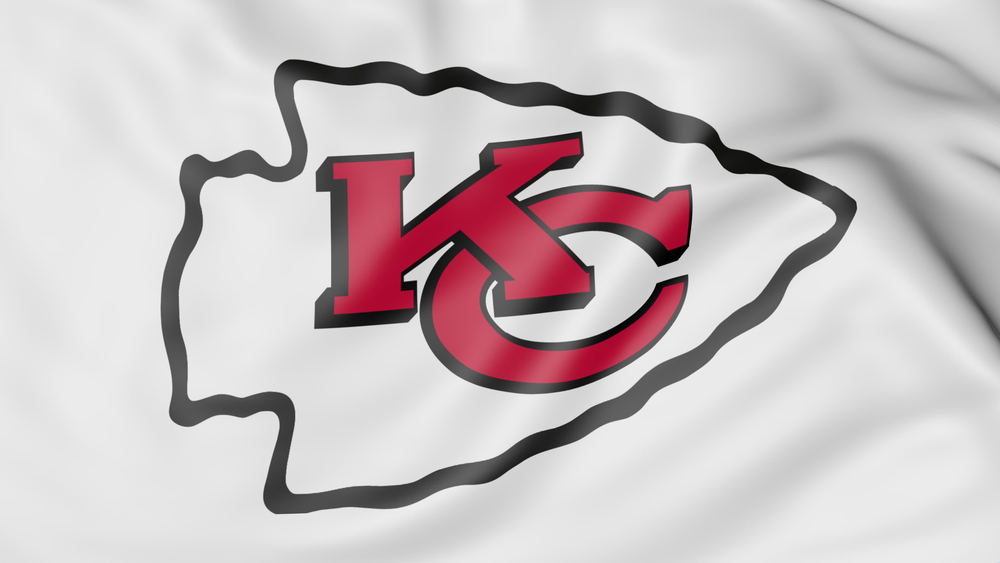 The NFL season is finally back!
Thursday Night Football games are usually the least interesting of the NFL's primetime schedule, but that certainly may not be the case in 2020.
The Kansas City Chiefs will begin their Super Bowl title defense against the Houston Texans on Thursday to open up the 2020 NFL season. Because of the fantastic quarterback clash of Patrick Mahomes and Deshaun Watson, who both earned lucrative contract extensions this summer, there might not be a better matchup to kick the season off with.
But Chiefs-Texans isn't the only exciting matchup that will happen on Thursday Night Football this fall. In Week 2, we get to see No. 1 overall pick Joe Burrow in action against the Bengals, and in Week 9, we get a rematch of last season's NFC Championship. That's just to name a few.
Don't make plans on Thursdays this fall, because the NFL has a loaded schedule you won't want to miss.