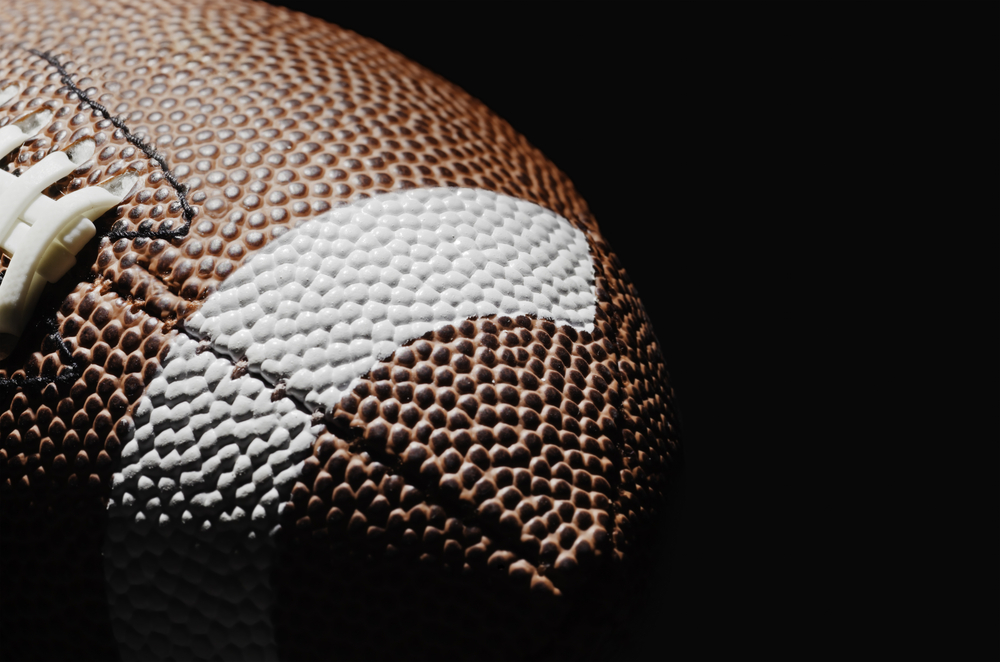 While the NFL awaits the conference championship round and the eventual end to its improbable 2020 season, a far greater subplot that will affect a larger percentage of the league is brewing beneath the surface. As first reported by my esteemed colleagues, Jenny Vrentas and Greg Bishop, Texans quarterback Deshaun Watson has had enough in Houston. The Texans' franchise is in tatters while a character-coach-turned-power-broker ransacks what was just a year ago a team in fumbling distance of hosting a conference championship of their own.
Watson does not want to be in Houston. This is not just media conjecture, as he Tweeted as much himself later in the weekend. Trading him or forcing him to retire seem to be the only options on the now heavy plate load of incoming general manager Nick Caserio (option three, it would seem, is an incredible, uphill battle to win back Watson's affection and convince him that he is not squandering his athletic prime in Houston, which seems unlikely at this point).
So, it is more than fair to wonder where he might land if Caserio sees this as his Jimmy Johnson moment; a chance to reset the franchise in his own image with a stable of draft picks and cap space. Realistically, it would be safe to assume that most of the league would be interested in trading for Watson. He is a top-five quarterback who can beat defenses in myriad ways. He could, by his mere presence alone, transform a woebegone franchise. But we'll try and narrow down the list.
Who is in the best position? Who can afford it? We'll break all of that down here. 
KEEP READING