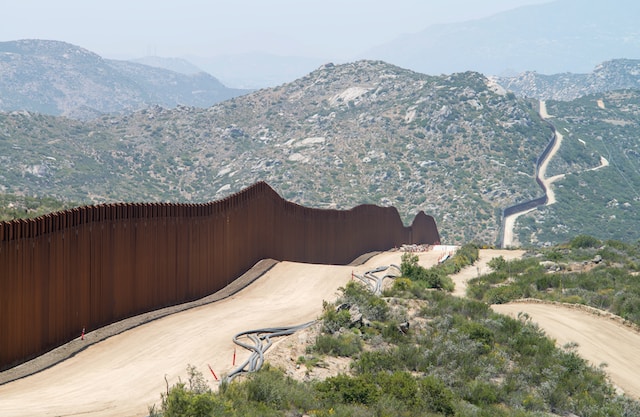 Republicans Regain Control of Louisiana's Governorship
The governorship of Louisiana is set to be under Republican leadership, with the state's Attorney General, Jeff Landry, anticipated to clinch the victory, as reported by The Associated Press. This marks a Republican reclamation of the state's highest executive position, a change since 2016.
Landry's journey to victory wasn't solitary; he was one among numerous candidates in the open primary, a system where contenders from all parties are listed on a single ballot. Under this system, a second round of voting between the top two candidates would be necessary if none received over half of the votes. However, with Landry securing a majority by Saturday night, he is expected to win without the need for a runoff.
Landry, a staunch conservative and a beneficiary of former President Trump's endorsement, was considered a likely winner even before the polls. His decisive win adds energy to the Republican Party, especially its conservative faction, as it prepares for upcoming gubernatorial battles in other traditionally red states such as Kentucky and Mississippi.
Landry is set to take over the reins from Gov. John Bel Edwards, the solitary Democratic governor in the Deep South currently in office, who cannot run again due to term restrictions.
Shawn Wilson, who served in the past as the Secretary of Transportation and was Landry's main competitor, had aimed to break new ground as the first Black official to win a statewide election in Louisiana since the Reconstruction Era. However, he confronted notable hurdles, particularly concerning voter participation.
John Couvillon, a pollster based in Louisiana, noted a particular concern earlier in the week: "The Democratic voter participation is underwhelming," he revealed to The Hill.
He highlighted that while early voting is typically a strong suit for Democrats, Republicans held a noticeable lead. The most alarming indicator was the subdued participation among Black voters, crucial for Democratic support in Louisiana.
The shortfall in engagement has drawn criticism from activists like Cliff Albright, a founder of Black Voters Matter, who lamented the Democratic Party's insufficient investment in the race.
Albright expressed concern to The Hill about the inadequate emphasis and, critically, the minimal resources allocated for voter engagement. "This reflects a broader trend we're observing in Southern states, especially when campaigns involve Black candidates," he commented, highlighting a systemic issue.