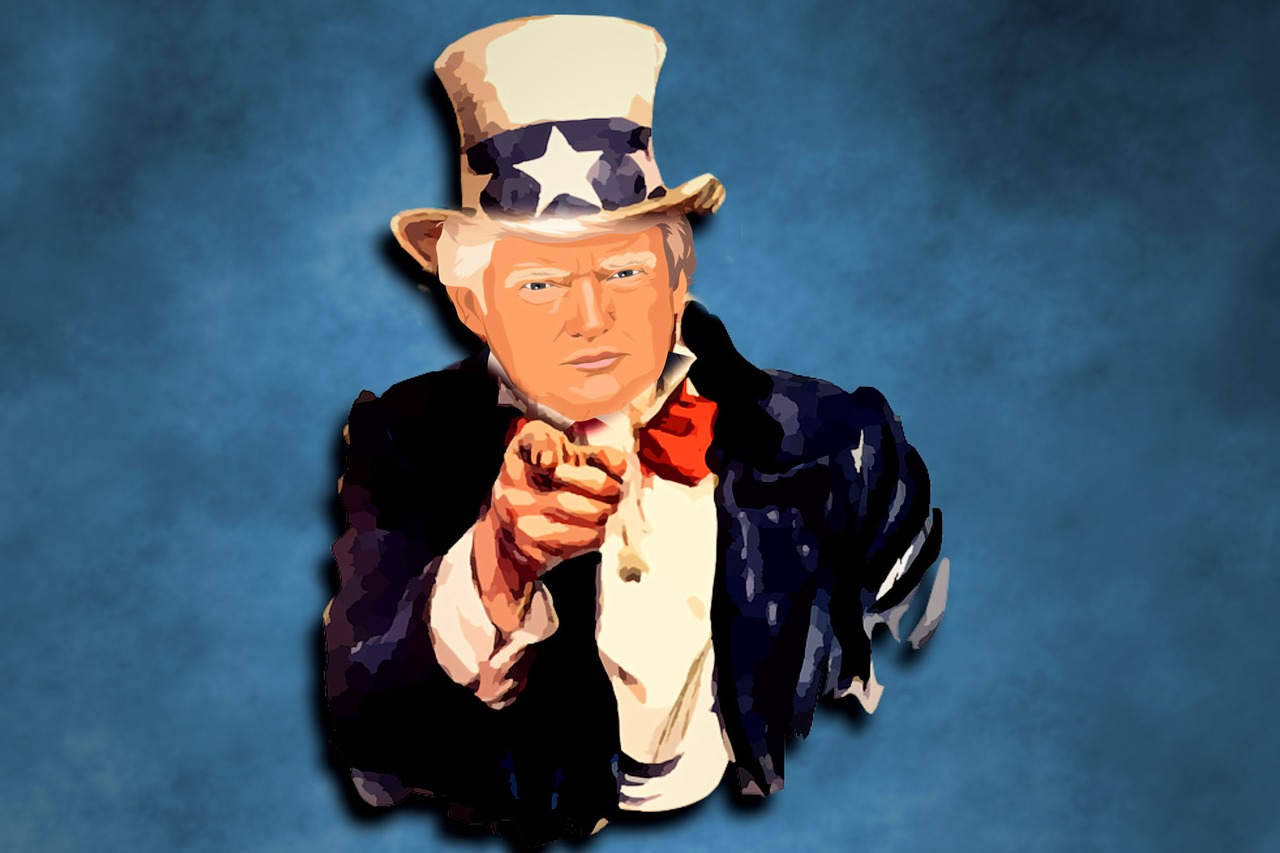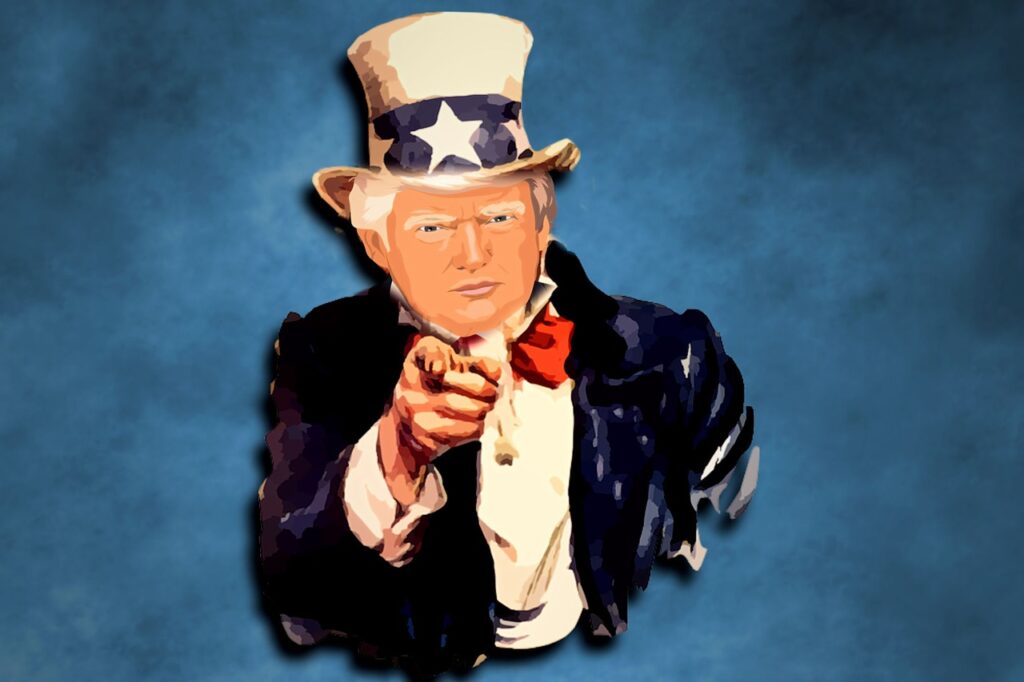 President Trump has a gift for using direct language that sounds simple and free of political bells and whistles, but it cuts to the very heart of matters.
That's also the case with his latest statement about the Maricopa County Board Board of Supervisors.
The statement poses all the right questions, but one stands out because it's the crux of what's going on:
It's a simple question that packs a powerful punch.
In the statement, Trump also said:
"They are fighting for life or death. What is going on? Give the routers! Doesn't this mean that the voting was, despite their statements to the contrary, connected to the internet? The Voter Fraud in the 2020 Presidential Election was monumental, and the facts are coming out daily!"
The County is fighting tooth and nail to prevent this investigation and using every excuse in the book to withhold the subpoenaed evidence.

Based on their actions, it is extremely clear that the County is guilty and they are doing everything to hide it.

The Gateway Pundit
What's the bottom line here?
It seems that the Board of Supervisors knows something that, for whatever reason, they don't want to share with the American public.
And what might that be, you ask?
If I had to guess, I'd say proof that Trump won Arizona.