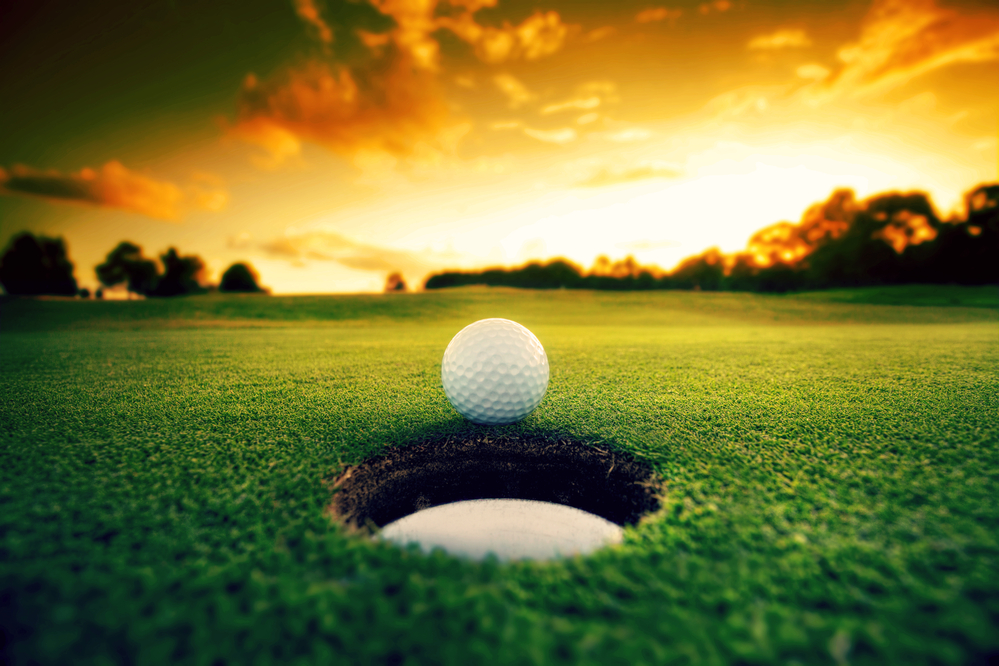 Sam Horsfield became the second player in two days to test positive for the coronavirus without any symptoms, knocking him out of the U.S. Open on Monday after he had traveled from England.
Horsfield, who won twice during the European Tour's "U.K. Swing" to earn one of 10 spots in the U.S. Open, tested negative in a pre-arrival test taken last week.
Upon arrival in New York, his nasal swab test was asymptomatic positive.
Scottie Scheffler, the leading candidate as PGA Tour rookie of the year who tied for fourth in the PGA Championship last month, withdrew Sunday after a positive test. 
KEEP READING