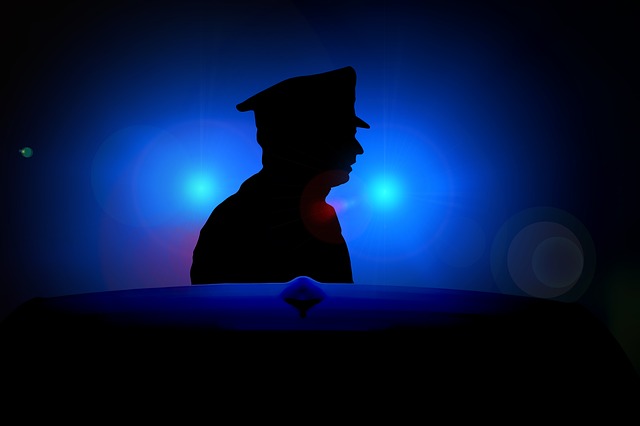 Do you remember Kyle Rittenhouse the brave young man that patrolled the streets of Kenosha Wisconsin? Mr. Rittenhouse was protecting businesses and people from a violent BLM mob. He was brutally attacked by liberal thugs foolish enough to assault an armed man. Mr. Rittenhouse shot and killed two and wounded one in self defense.
Now, unbelievably, Lt. William Kelly a decorated Norfolk Virginia police officer has been fired for donating 25 dollars to Mr. Rittenhouse's defense fund. Liberals were inflamed by the following statement from Lt. Kelly.
God bless. Thank you for your courage. Keep your head up. You've done nothing wrong

Lt. William Kelly
The following video shows Kyle Rittenhouse being brutally assaulted by a mob of liberals. He was thrown to the ground. The angry mob was closing in. At the last possible moment he fired his gun in a pure act of self defense.
Unbelievably Joe Biden claimed Mr. Rittenhouse was a white supremacist murderer. Fortunately a legal defense fund was established and now Joe Biden is being sued.
President Donald Trump defended Kyle Rittenhouse.
Cancel Culture, the toxic online trend continues and for now, sadly, a decorated high ranking police officer is its latest victim.