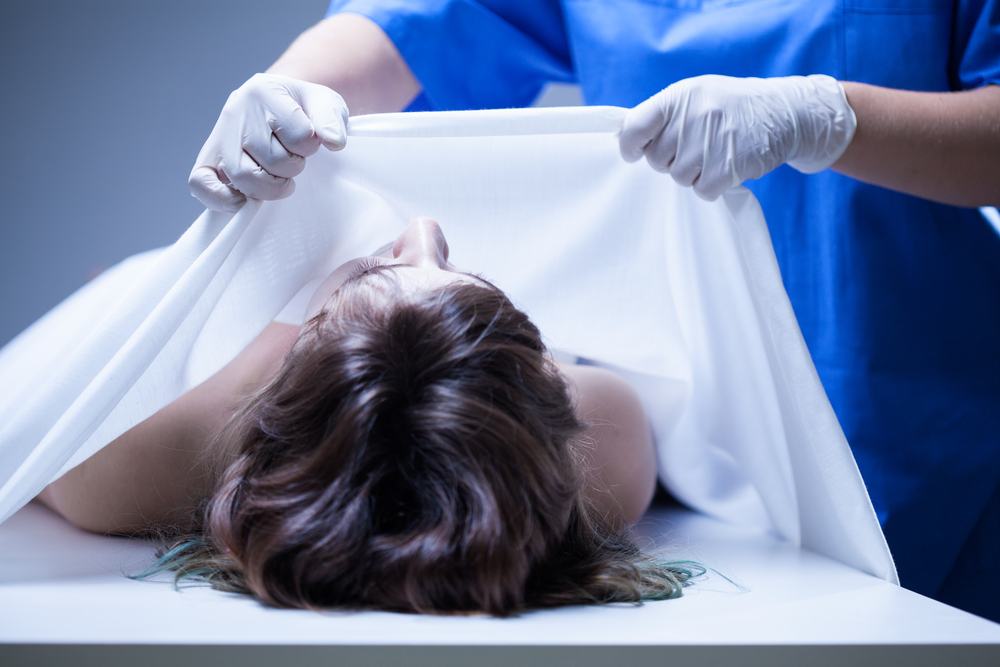 Initially announced to have died on Sunday after a mistaken statement by her publicist, Roberts' partner now reports she died on Monday
Tanya Roberts, the glamorous actor who starred opposite Roger Moore in the 1985 Bond film A View to a Kill, has died aged 65, it has been reported. Roberts' death had been mistakenly announced by her representative Mike Pingel on Sunday, leading to multiple news organisations, including the Guardian, to report it, before a retraction was issued a day later.
Now Roberts' partner Lance O'Brien is reported to have said he was informed by staff at Cedars-Sinai Hospital in Los Angeles that Roberts died on Monday evening. O'Brien had reportedly mistakenly informed Pingel of her death on Sunday, leading to inaccurate media reports.
The Sun quoted O'Brien as saying Roberts died from an unspecified illness that began with a urinary tract infection, and subsequently affected her kidneys, liver and gall bladder. He also said Roberts had collapsed at home in Los Angeles.
O'Brien said that he believed Roberts had died on Sunday after visiting her in hospital, and told Pingel, who announced it to the media. However, while being filmed by the TV show Inside Edition, O'Brien received a call on Monday from the hospital saying that Roberts was alive.
Cedars-Sinai Hospital has not commented, citing patient confidentiality. 
KEEP READING