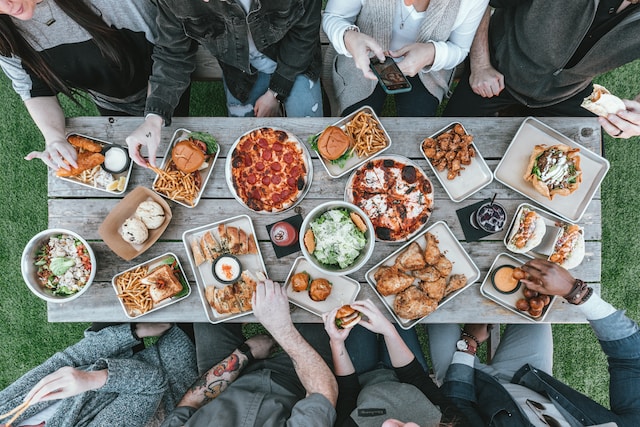 In a recent NBC News poll, Taylor Swift emerges as the celebrity with the highest net favorability, with 40% of registered voters expressing a positive view of the pop icon. The survey reveals that 17% hold "very positive" opinions of Swift, while 22% have "somewhat positive" views. Only a minority, 16%, express negative views of her.
Swift's popularity surpasses that of several notable public figures, including President Biden, Vice President Harris, newly appointed Speaker Mike Johnson (R-La.), former President Trump, and Republican presidential hopefuls such as former U.N. Ambassador Nikki Haley and Florida Governor Ron DeSantis.
In comparison, Beyoncé Knowles-Carter enjoys a 33% approval rating. President Biden and former President Trump each have a 36% favorability rating, while Vice President Harris is at 29%. Nikki Haley and Ron DeSantis trail behind with 24% and 20% favorability, respectively. However, these figures are impacted by their respective unfavorability ratings, which positions Swift at the top.
Jeff Horwitt of Hart Research, who conducted the poll for NBC News, suggests that celebrities like Swift and Beyoncé may wield more influence over American voters than politicians. He notes that these stars have a unique capacity to connect with Americans in ways that national leaders might not be able to.
The poll, which surveyed 1,000 registered voters between November 10 and 14, has a margin of error of plus or minus 3.1 percentage points.