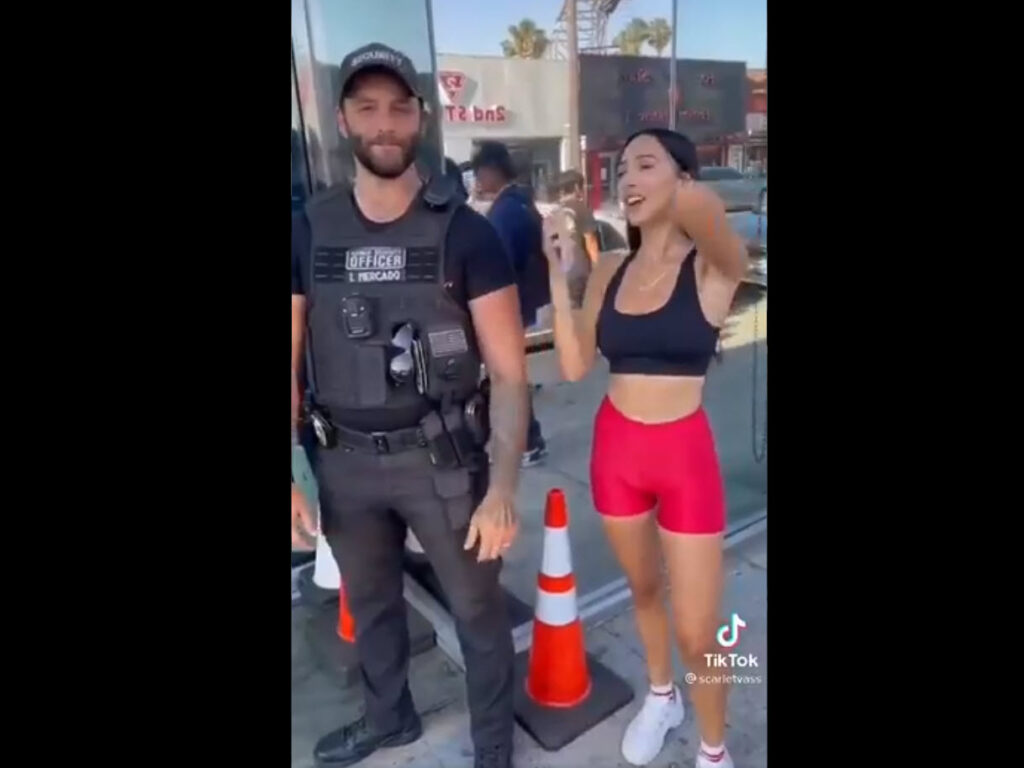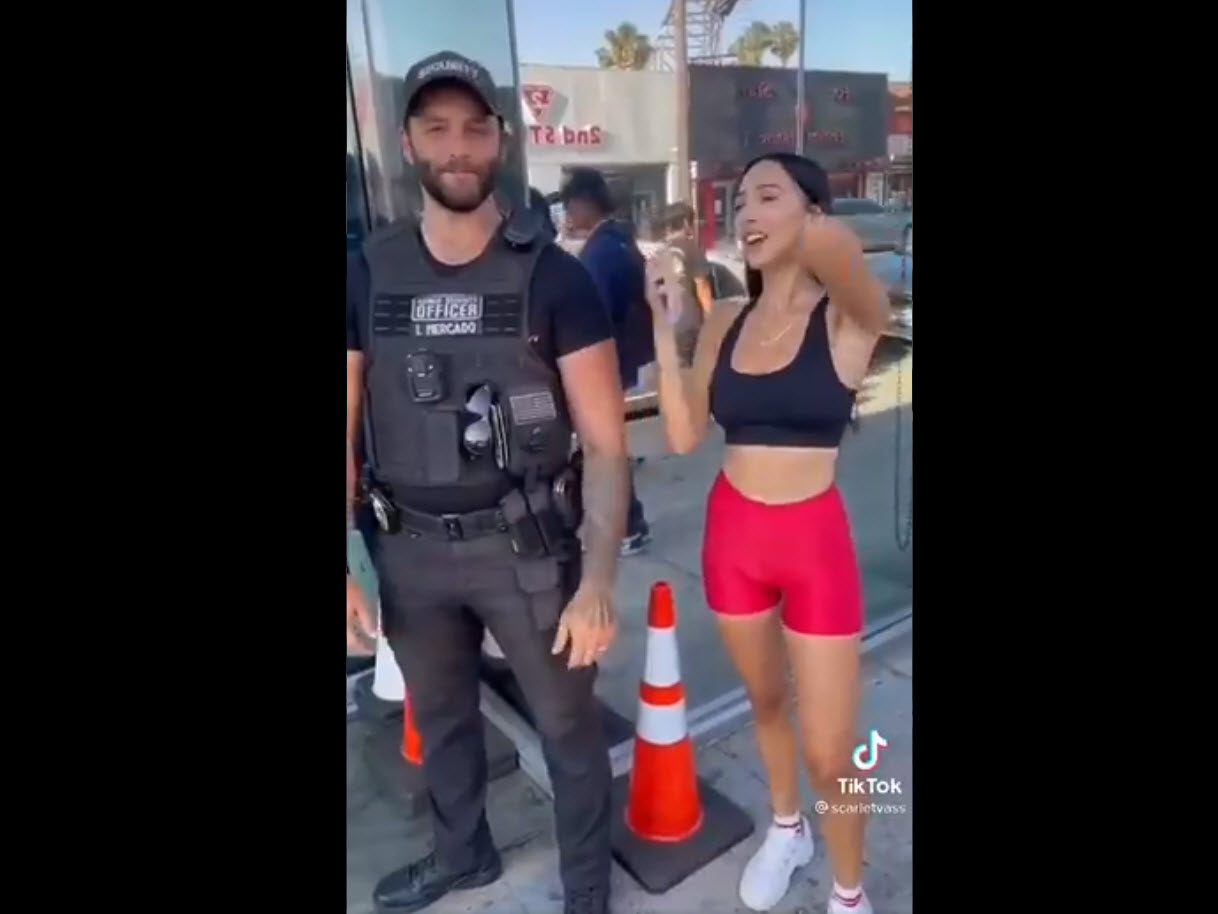 A scantily clad social influencer had the cameras rolling when she walked up to a well armed police officer. What happened next is making traditional women swoon and noble men cheer!
What happened? Watch as the attention-whore, expecting him to lavish her with praise, instead, stands up for family values and completely roasts the girl in tights.
VIDEO:
Way to go, bro!
More conservatives need to respond to liberals just like this.