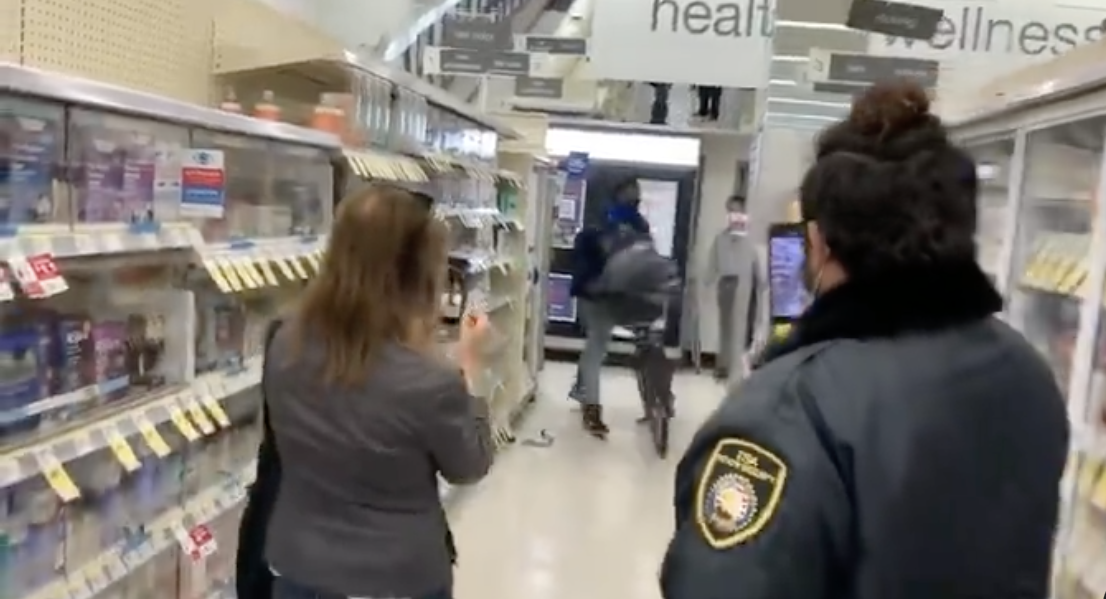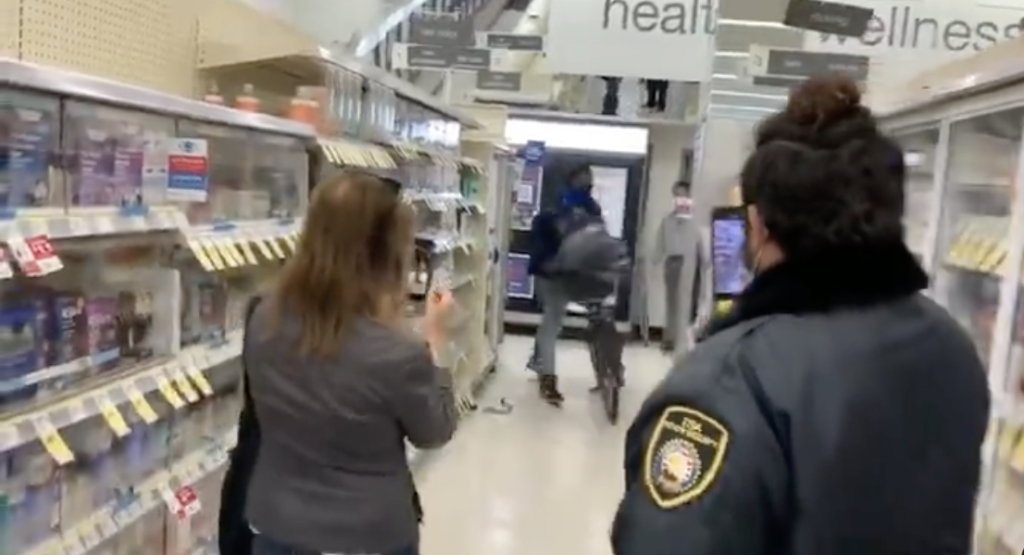 Is this the new normal?
"Video went viral on social media Tuesday showing a criminal openly robbing a San Francisco Walgreen's pharmacy without the slightest fear of arrest, punishment, or intervention from police."

Sean Hannity
San Francisco used to be a really nice city.
Now, it's a place where crimes are allowed because it's "racist" to stop them.
San Francisco was one of the first cities to defund police. We all know how that's been going.
Employees at Walgreens say this happens all the time.
"I'm used to it," McCray continued. "I mean, we can have a greatest hits compilation of people just walking in and cleaning out the store shelves and security guards, the people who work there, just standing by helplessly because they can't do anything."

Sean Hannity
So what are the people of this city paying taxes for if this behavior is considered par for the course?