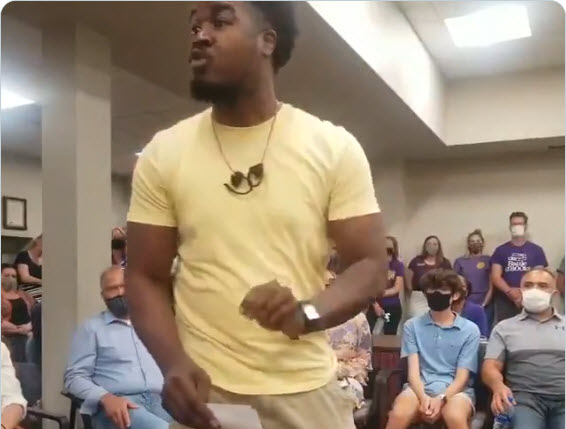 This video is going viral, and you will quickly see why.
Standing up boldly before an Illinois school board meeting – this angry parent smashes the poisonous CRT that is spreading around the country.
This parent is so articulate. He says he earned two medical degrees, so how is he repressed?
WATCH:
This man has guts. We need more of this before its too late.