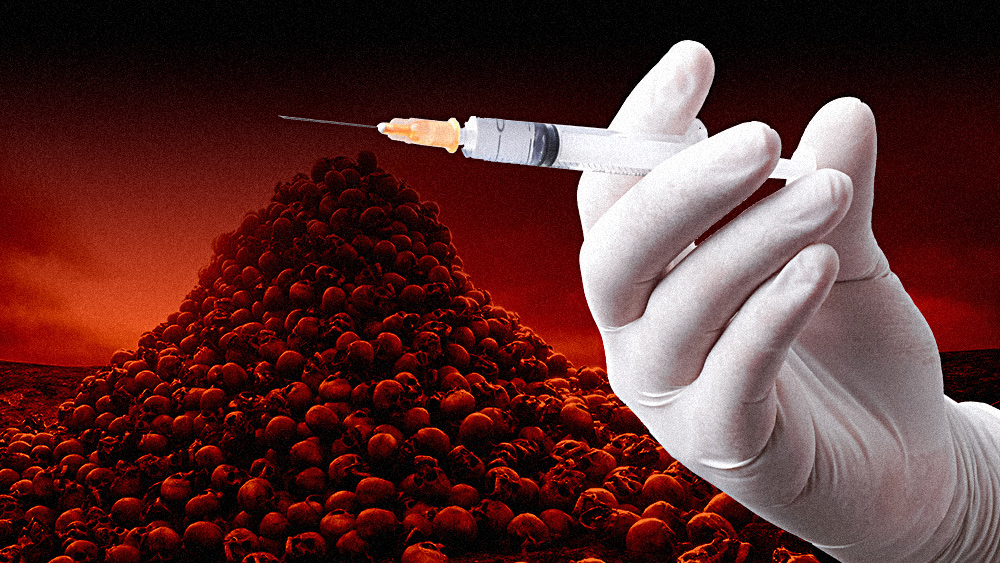 Remember when Joe Biden said he would be the President for all Americans and work to heal the divide?
Yeah, he lied. Again.
This time, he's taking shots (no pun intended) at unvaccinated Americans.
President Biden had a message for the American people who are reluctant to take the vaccinations for COVID-19: "You're not as smart as I thought you were."

Becker News
This came after a reporter asked him if he wants all federal employees vaccinated.
After watching Joe Biden completely destroy Border Security with his stupid policies, he's in NO position to be questioning other people's intelligence.