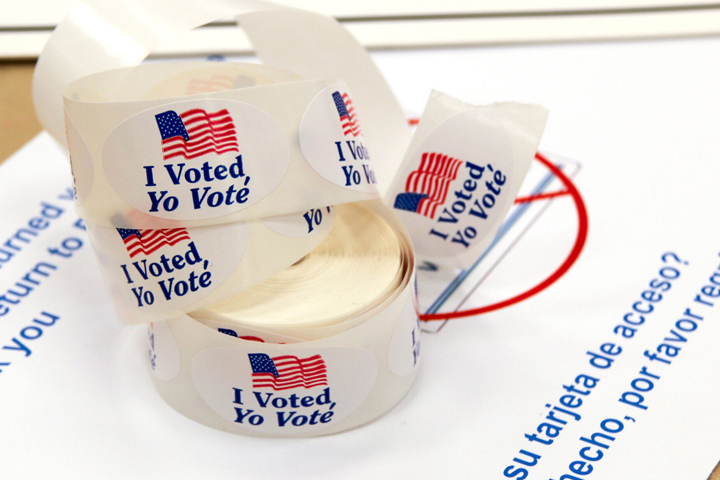 Among Americans who voted, barely one-third have a positive opinion of the performance of public opinion pollsters over the course of the 2020 election cycle, according to a new Just the News Daily Poll with Scott Rasmussen.
Asked on their opinions of a variety of American institutions, just 34% of respondents say that pollsters did well during the cycle. A majority rated the industry as either "fair" or "poor."
Television network coverage of election night received the highest marks among respondents, capturing a majority of voters' approval. 
SEE THE PERCENTAGE RESULTS
Image Credit: William & Mary