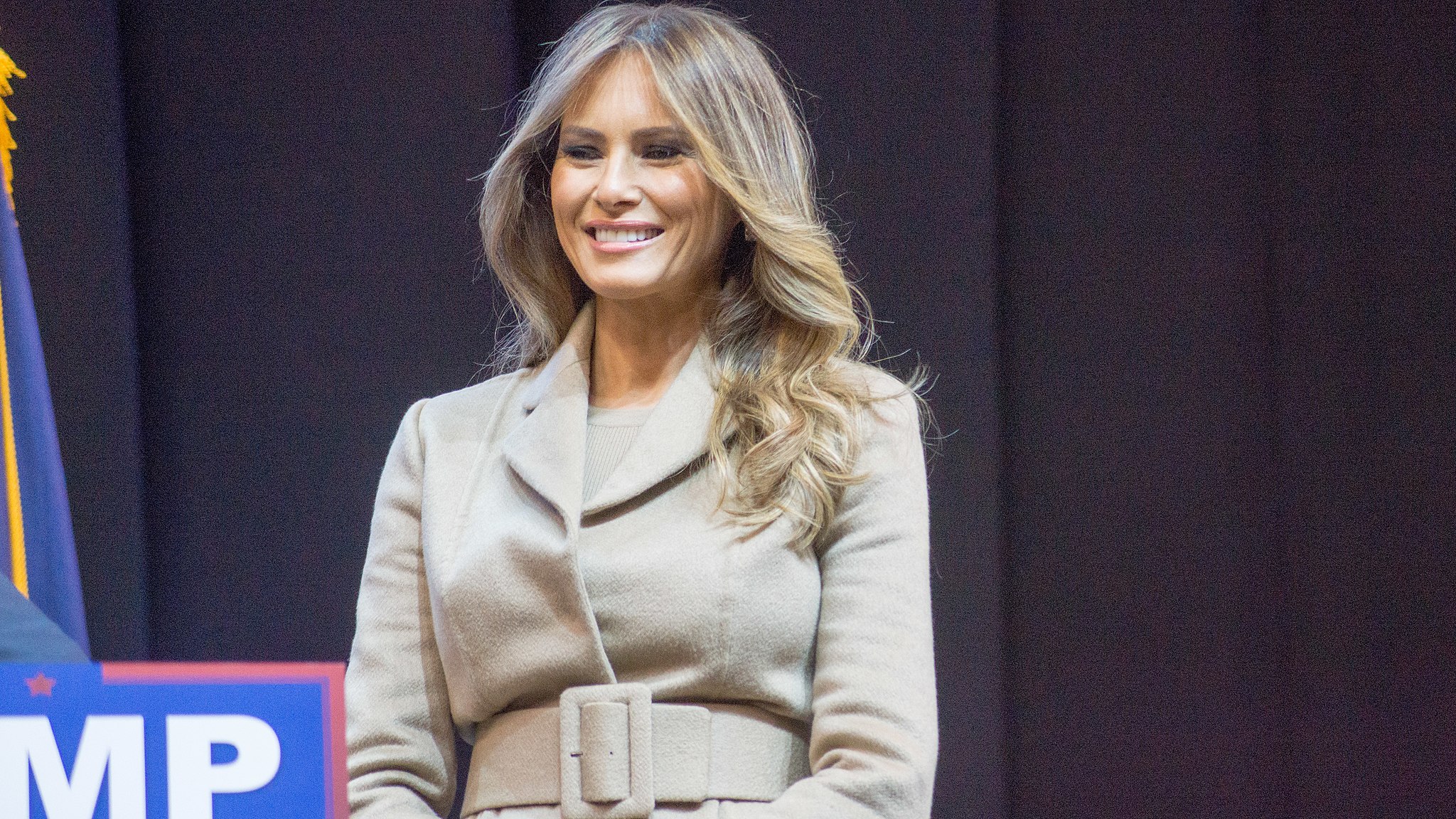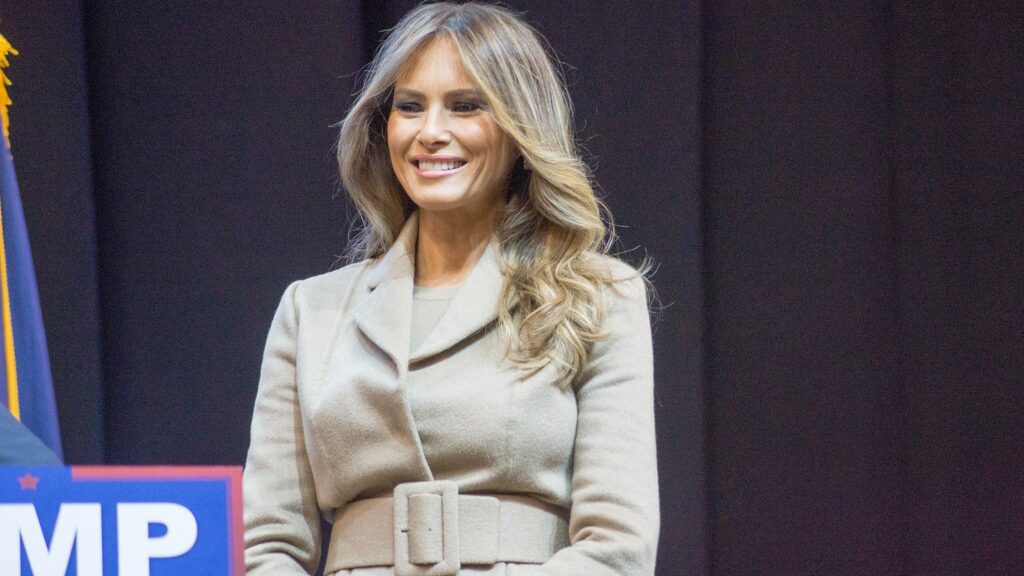 In Other News
Nikki Haley, the Republican presidential candidate, claimed that Trump's campaign sent a birdcage to her hotel room, complete with a note indicating it was from the Trump Campaign. She took to social media, sharing an image of the birdcage with a comment suggesting that such tactics were ineffective and desperate.
The birdcage seems to be a jibe at Haley, referencing Trump's earlier remarks on Truth Social where he dubbed her "birdbrain."
Several conservative voices doubted Haley's claims. Notably, Matt Walsh called on Haley to provide security footage as proof and went on to compare her claim to a controversial incident involving actor Jussie Smollett in 2021.
Journalist Marc Caputo supported Haley's allegations, stating he received a text message from the Trump campaign with another image of the birdcage outside Haley's hotel. He later shared the news on "The Messenger."
Previously, after a GOP debate, Trump had critiqued Haley's performance and termed her "birdbrain." He then reiterated his disapproval of Haley in another post on Truth Social, highlighting her inconsistency and lack of loyalty.