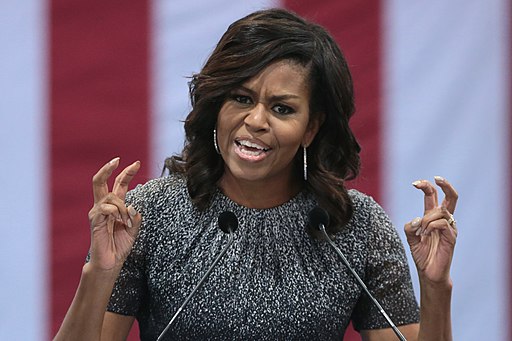 Trump and Melania Express Condolences Over Passing of Rosalynn Carter
In a recent statement, former President Donald Trump and his wife Melania Trump expressed their condolences over the passing of Rosalynn Carter, recognizing her significant contributions and dedication to national service. Trump, through his social media presence on Truth Social, acknowledged Rosalynn Carter as a remarkable First Lady, an advocate for mental health, and a humanitarian, as well as her impressive 77-year marriage to former President Jimmy Carter.
Rosalynn Carter, who recently passed away at the age of 96, had an impactful life that spanned almost a century, earning respect and appreciation across the nation. Her death followed shortly after she was placed in hospice care, leaving behind her husband, Jimmy Carter, who is himself in hospice care at 99 years old.
Despite the notable differences in political views and past critical exchanges between the Carters and the Trumps, Trump's statement on Rosalynn Carter's death was notably respectful and appreciative. He highlighted her diverse roles, including her early days as a U.S. Navy spouse, her time in the Georgia Governor's Mansion, her impactful role as the First Lady, and her later involvement in the Carter Center and Habitat for Humanity. Trump emphasized her lasting legacy of exceptional achievement and service to the nation and extended prayers to the former President, the Carter family, and the community of Plains, Georgia.
Melania Trump, in a separate post, also paid tribute to Rosalynn Carter. She remembered her as a First Lady who left a meaningful legacy, not only in her public role but also as a devoted wife and mother. Melania Trump reflected on Rosalynn Carter's servant's heart and her commitment to her family and country, wishing her peace in her final rest.