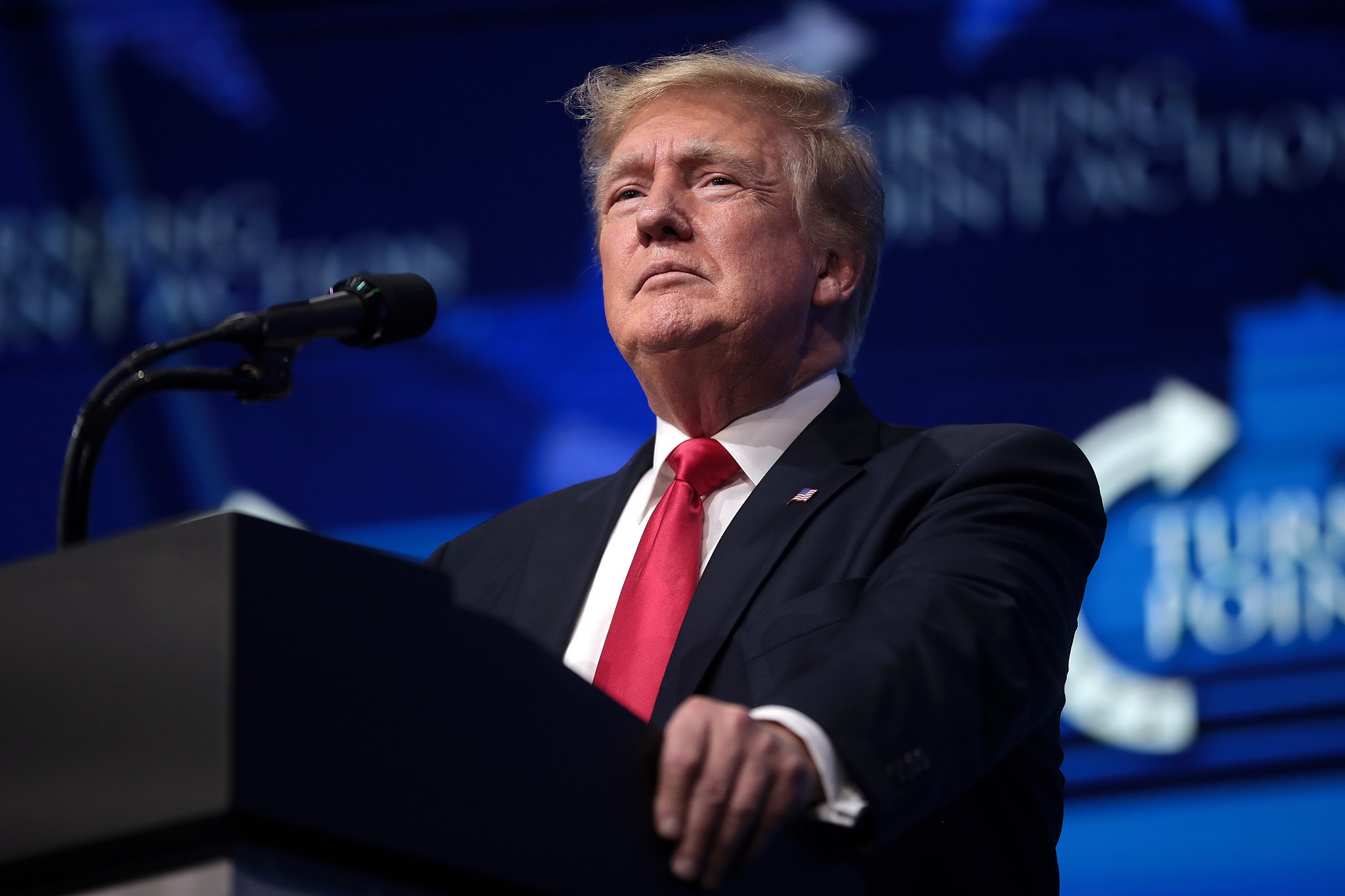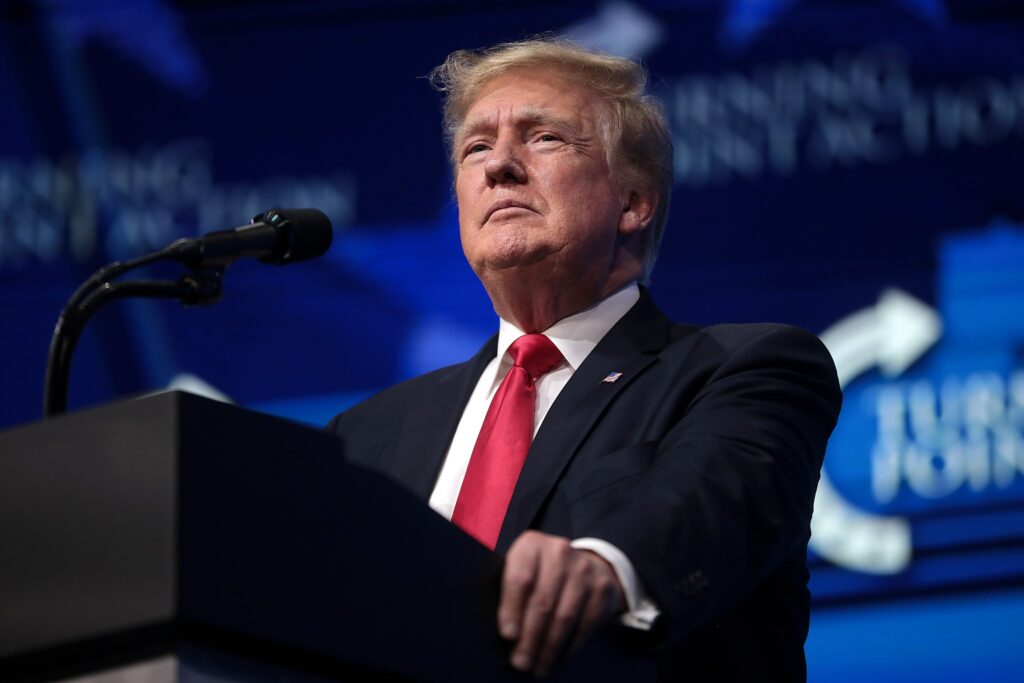 Biden's Second Attempt at Student Loan Cancellation Progresses
The administration is progressing with its renewed effort to address student loan debt, initiating a series of discussions this week to deliberate on a fresh strategy.
This approach, termed negotiated rulemaking, will involve 14 representatives selected by the administration convening for the inaugural of three discussions aimed at student loan alleviation. This initiative is in response to the Supreme Court's disapproval of the initial proposal in June.
All participants of these talks are external to the federal government and bring diverse perspectives on the student loan issue. The group comprises students, college representatives, loan providers, state representatives, and bodies such as the NAACP.
After facing legal constraints using the HEROES Act of 2003 for loan cancellations, the administration is now looking at the Higher Education Act. This act empowers the education head to dismiss student loans. However, the extent of this empowerment remains legally contentious. This series of dialogues aims to refine or incorporate federal guidelines to clarify the scope of loan dismissal by the secretary.
Specifics about eligibility and the magnitude of loan relief under this fresh approach remain uncertain. These nuances will be ironed out post discussions with the chosen representatives. The dialogue sessions are slated to last till December.
Upon concluding the dialogues, participants will cast their votes on a suggested rule shaped by their collective input. If a mutual agreement is reached, the suggested rule will be implemented. Otherwise, the department will introduce its own suggestion, subject to public feedback.
Using negotiated rulemaking to form federal policies, especially related to student financial assistance, is a customary practice. The process can be lengthy and might not always yield a unanimous decision.
The initial aim was to excuse up to $20,000 of federal student loan for earners below specific thresholds. However, this was met with opposition, primarily from Republicans, who viewed it as inequitable for non-college-going taxpayers.
Finalization of the new regulation is anticipated next year. The timeline regarding its implementation relative to the upcoming presidential elections remains ambiguous, as indicated by Education Secretary Miguel Cardona. He emphasized working promptly and also acknowledged the judicial ruling as a significant consideration for future actions.
Some legal pundits interpret the court's verdict as a nod against extensive loan waiver without legislative intervention. The judgment implied that while the education secretary could make minor tweaks, major overhauls weren't permissible.
The Education Department has shared a document highlighting key topics for debate. While it doesn't provide a clear roadmap, it does highlight specific borrower groups potentially requiring assistance.
The document seeks feedback on assisting various categories of borrowers, including those with mounting interests surpassing their original borrowed amounts and those eligible but yet to apply for existing repayment schemes. It also addresses borrowers with loans that haven't translated to well-paying jobs, older loans predating Congressional benefits, and those facing challenges not adequately addressed by the current loan system.
During a recent White House update, President Biden underscored the mounting interest issue and reaffirmed his commitment to expedite student loan relief for as many borrowers as feasible.